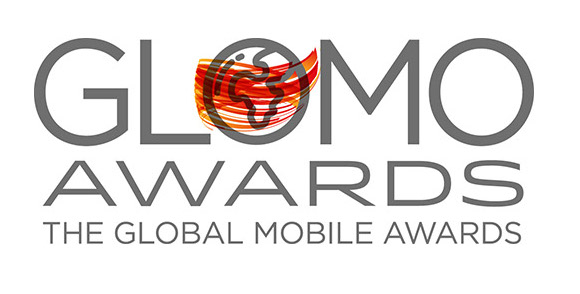 GSM Association has announced the winners for the 21st annual Global Mobile Awards at the GSMA Mobile World Congress 2016 in Barcelona. Last year Apple iPhone 6 and the LG G3 were adjusted the best smartphone award, this year the Samsung Galaxy S6 edge gets the award for the best smartphone. It won an award in the Best New Handset, Tablet or Device segment last year.
Xiaomi Redmi 2 is the best low-cost smartphone (Sub $100), Microsoft Surface Pro 4 is the best mobile tablet and Samsung Gear S2 is the best connected consumer electronic device. Vodafone India won award for the best mobile payment solution for M-Pesa, Soundcloud is the best mobile Music app and the Google Cardboard is the best overall mobile app (Judge's choice).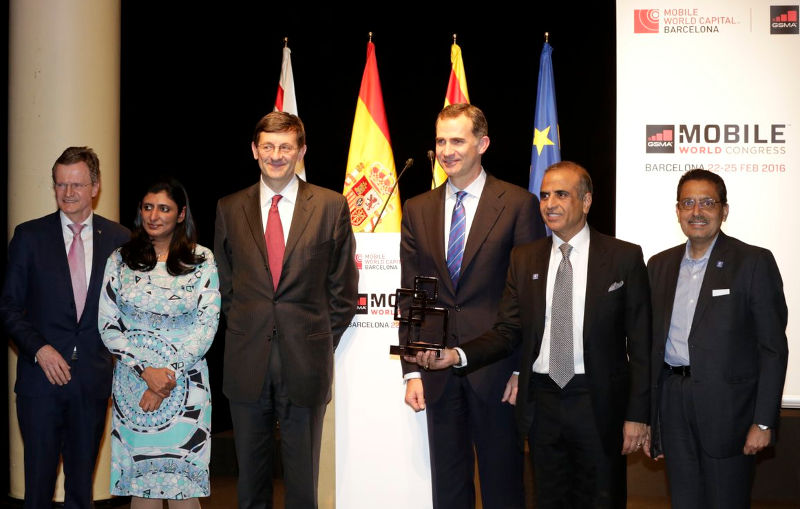 The GSMA Chairman's Award for 2016 was presented to 6 of India's mobile operator groups – Aircel, Bharti Airtel, Idea Cellular, Tata Teleservices, Telenor and Vodafone for outstanding achievement in support of the GSMA's Mobile Connect Initiative.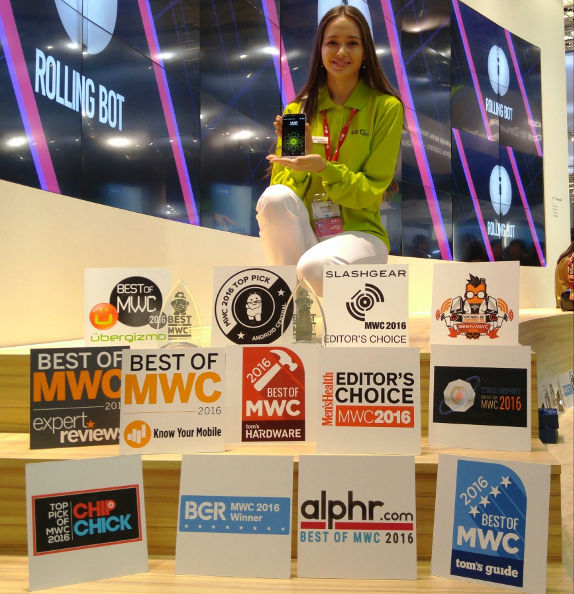 LG said that it won 33 awards at Mobile World Congress (MWC) 2016 including Best Mobile Handsets & Devices Award by GSMA.
Few more winners in other categories.

BEST MOBILE GAME
SUPER EVIL MEGACORP FOR VAINGLORY

BEST MOBILE APP MEDIA, FILM, TV OR VIDEO
QUICKPLAY FOR HOOQ APP

BEST MOBILE APP FOR SOCIAL AND LIFESTYLE
TURKCELL FOR TURKCELL HEALTHMETRE

MOST INNOVATIVE MOBILE
APP L'OREAL PARIS WORLDWIDE FOR MAKEUP GENIUS

BEST MOBILE INNOVATION FOR HEALTH
ETISALAT FOR ETISALAT "DRONES FOR GOOD"

MOBILE CONNECT AWARD FOR AUTHENTICATION & IDENTITY
ORANGE SPAIN, TELEFONICA AND VODAFONE SPAIN FOR MOBILE CONNECT

BEST USE OF MOBILE FOR ADVERTISING OR MARKETING
OPERA MEDIAWORKS, MINDSHARE & WANDA DIGITAL FOR REXONA

BEST MOBILE INFRASTRUCTURE
ERICSSON FOR ERICSSON RADIO SYSTEM

BEST MOBILE TECHNOLOGY BREAKTHROUGH & OUTSTANDING OVERALL MOBILE TECHNOLOGY THE CTO'S CHOICE
ZTE FOR PRE5G MASSIVE MIMO BASE STATION

BEST TECHNOLOGY ENABLER
ACCEDIAN & SK TELECOM

BEST MOBILE SECURITY OR ANTI-FRAUD SOLUTION
TRUSTONIC FOR TRUSTONIC SECURED PLATFORM

You can view the complete list of winners here.