Google has announced that it is launching Accelerated Mobile Pages (AMP) for search in India. Unveiled in October last year, AMP is an open source HTML initiative which improves the performance of the mobile web and is Google's answer to Facebook's Instant Articles.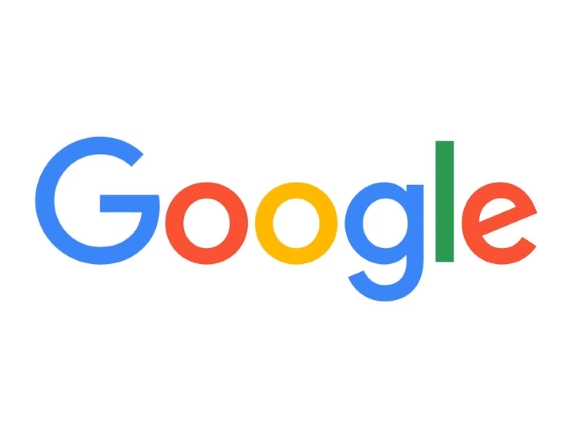 Google has teamed up with Indian publishing houses such as Network18, NDTV, India Today, Hindustan Times and DNA and others for this initiative. Since AMP works across devices, platforms and browsers, publishers can publish instantaneously and monetize. It also gives users control over the look and feel of their content just as they do on their desktop and mobile sites. AMP offers an enhanced experience for users to browse web on mobile devices as web-pages built with AMP load an average of four times faster and use 10 times less data than equivalent non-AMP pages. It is also easy to quickly flip through the search results just by swiping from one full-page AMP story to the next.
David Besbris, VP Engineering, Search said,
Access to information is at the heart of Google's mission. Unfortunately, today, the mobile web isn't living up to the expectations people have for getting the information they need, particularly when it comes to speed. AMP will allow publishers to deliver content to readers when they are on the move, faster, consistently and along with a uniform experience. Starting today, Google will make it easy to find AMP webpages in relevant mobile search results, giving users a lightning-fast reading experience for top stories."
In related news, Google also announced that it is making it easy for its users to find the AMP right from search results. When you search for a story, web pages created using AMP will appear in the Top Stories section. Facebook had teamed up with a large number of Indian publishers for its Instant Articles.