NXP Semiconductors and Qualcomm have announced the integration of near field communication (NFC) and embedded secure element (eSE) solutions across Qualcomm Snapdragon 800, 600, 400 and 200 processor platforms. The processors now includes pre-validation of mobile transaction services including transit and payment.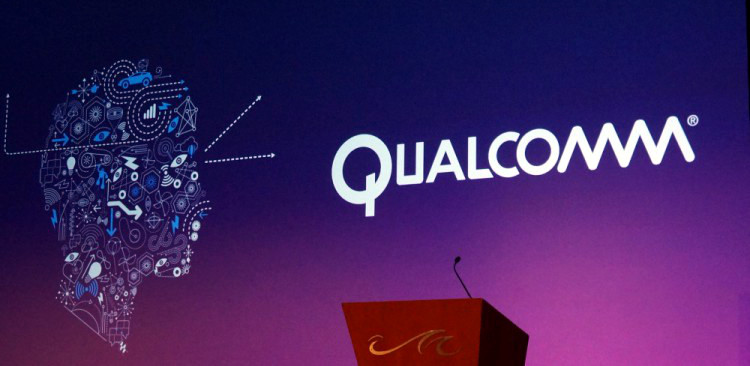 The NXP and Qualcomm partnership enables mobile device makers to accelerate their time to market, and benefit from the strong growth in the mobile transactions industry. In 2015, NXP and Qualcomm Technologies announced they entered a strategic cooperation to accelerate adoption of NFC and security in mobile, wearable and Internet of Things (IoT) devices. NFC and eSE features are now pre-integrated as part of Qualcomm Technologies' reference designs, allowing easy NFC integration for OEMs. This expands the collaboration to technical pre-integration by pre-validating transit services with Qualcomm Technologies' reference designs, with a special focus on the deployment of highly scalable mobile transit solutions in the ten largest cities of China.
Rafael Sotomayor, senior vice president of the secure mobile transactions business line, NXP Semiconductors said
NXP is supporting a rapidly growing number of OEMs and Chinese public transport operators in major metropolitan areas like Shenzhen and Guangdong with the deployment of secure, NFC-based mobile solutions. This new level of convenience and security will help to grow the use of tap-and-pay for a range of services in China and beyond. As a result of our collaboration with Qualcomm Technologies we are now able to provide a best-in-class, robust, fully tested and certified solution that can be easily designed in, reducing time to market."
Cormac Conroy, vice president of product management, Qualcomm Technologies, Inc said
Combining NXP's advanced NFC and security expertise with our industry leading Qualcomm Snapdragon processors, we are offering comprehensive, cost-effective, and validated contactless payments and transit solutions at scale to mobile OEMs and service providers in China. Expanding these offerings globally is the natural next step in this positive relationship.
NXP will demonstrate functional mobile transit ticketing using a Qualcomm Technologies' QRD platform at MWC 2016.