Sony has announced a range of smart accessories at the MWC 2016. The company has introduced three concept devices – Xperia Eye, Xperia Projector and Xperia Agent.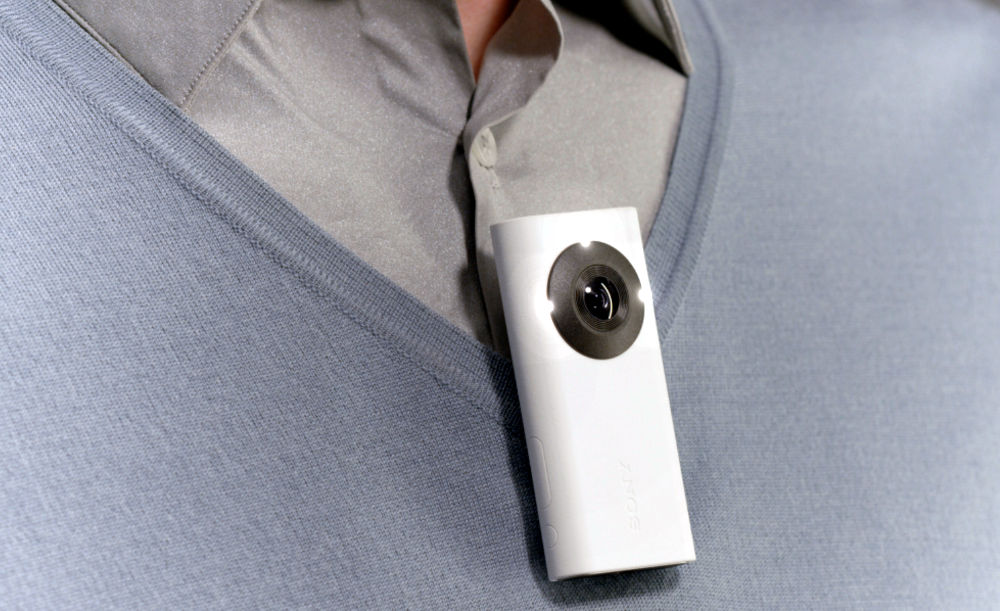 The Xperia Eye is a 360 degree wearable wide-angle lens camera that can be attached to your shirt and worn around the neck. It brings Sony's camera and sensing via the 360-degree spherical lens for a natural field of view. It comes equipped with an intelligent shutter technology that uses face and image recognition technology and allows you to capture images throughout your day so you never miss a moment.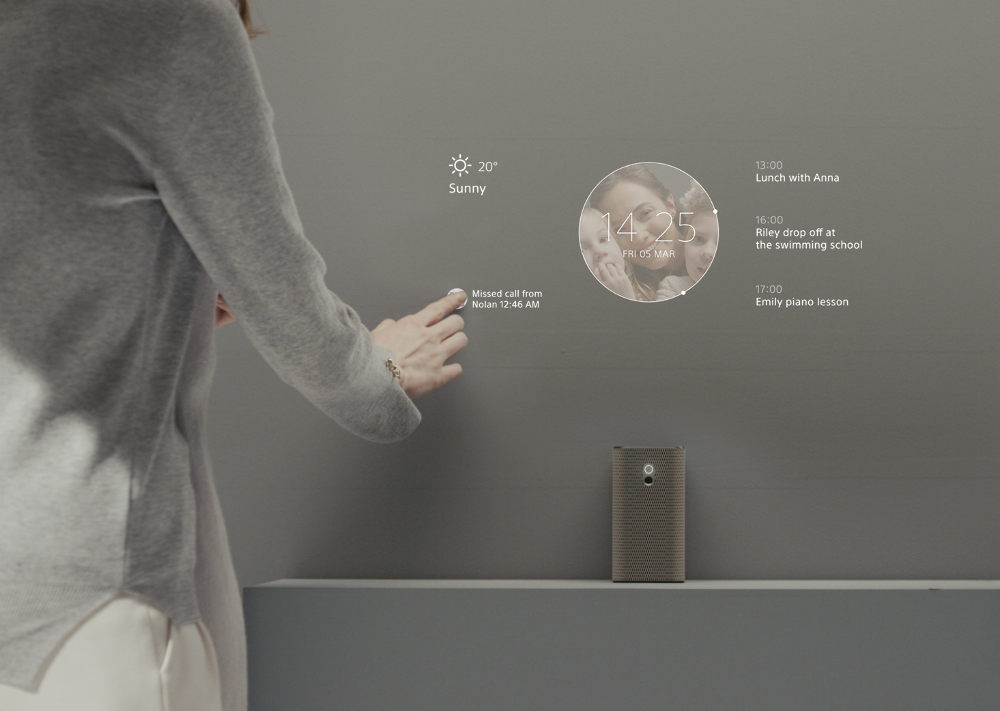 The Xperia Projector projects a touch-enabled interface on any wall. When placed on a table it can project an interface onto any smooth surface, like a wall, and give you information in a heads-up interface with touch, gestures and voice controls. Sony's concept image shows a simple interface with the time, weather, upcoming appointments and missed calls.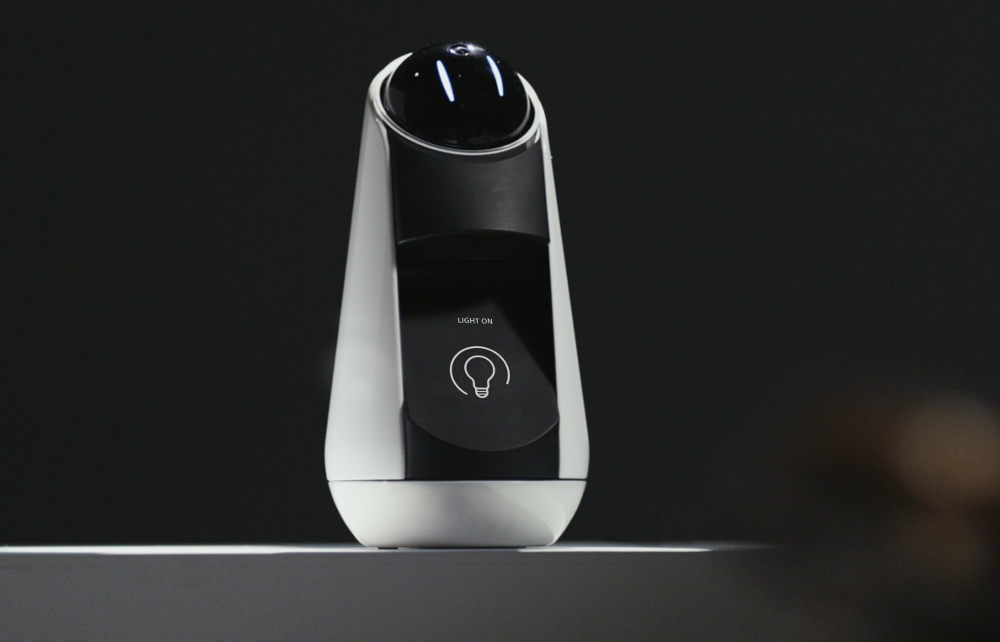 Next up is the Xperia Agent concept for a personalized assistant. It falls in line with the Amazon Echo and helps in day to day life by responding to voice and gestures. It provides you with useful information, communication assistance and home appliance controls and is also powered by Sony's voice technology and will respond to a number of commands. The Xperia Agent comes equipped with a built-in camera and projector display for projecting content onto surfaces.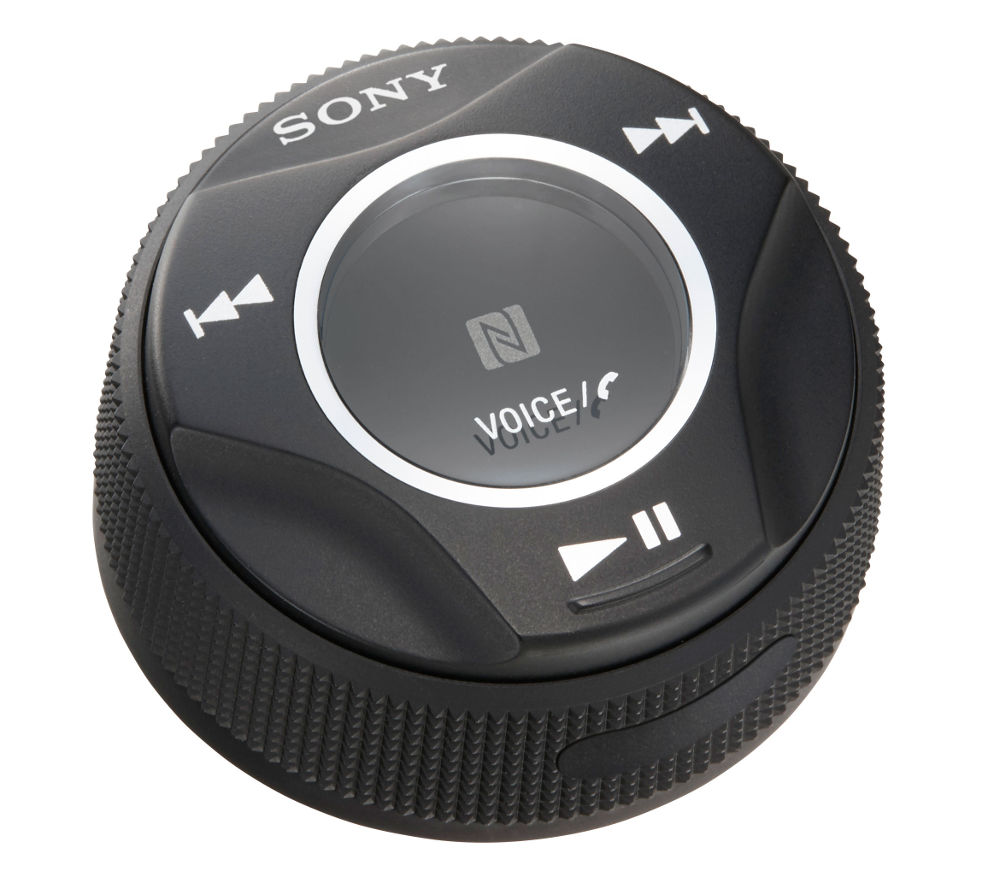 Finally, Sony has also announced RM-X7BT in-car Bluetooth commander that enables wireless music streaming and hands-free smartphone functions. Even this device uses Sony's voice technology to activate smartphone functions at the time of driving. It consists of two units – an 'adaptor' module that enables wireless audio streaming and hands-free calls, and a 'commander' facilitates smartphone functions such as navigation, all whilst driving safely. The RM-X7BT in-car Bluetooth commander will roll out from Summer 2016.