It looks like similar to most of us out there, Samsung does have a thing for superheroes. Last year the company released the Galaxy S6 Edge Iron Man limited edition and now a new rumor is stating that it might launch a Batman v Superman edition of the Galaxy S7 edge in 2016.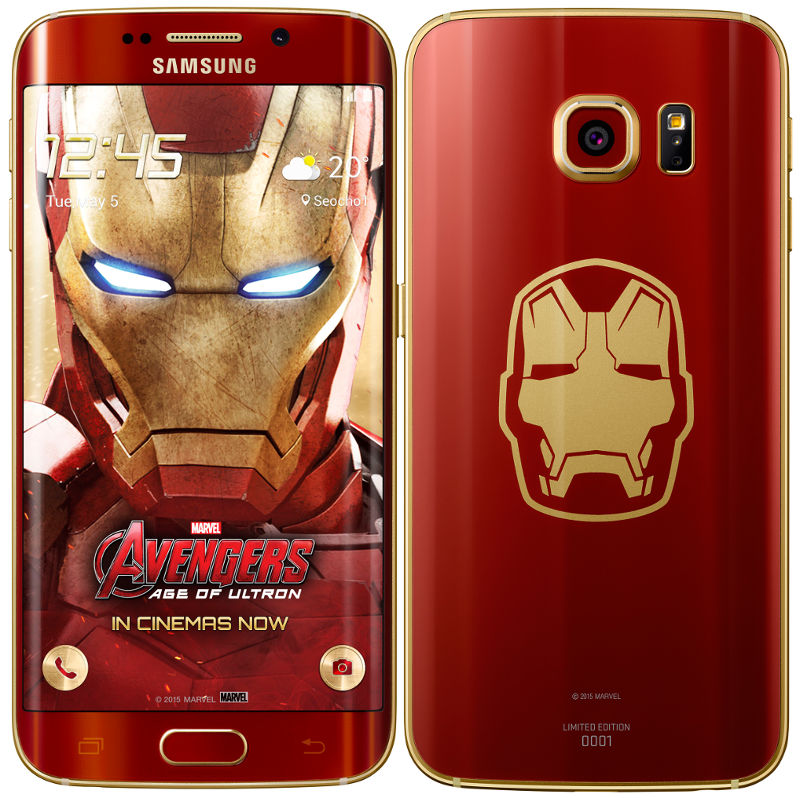 As per the Korean media dubbed as Naver, Samsung's special edition of the Galaxy S7 edge release is scheduled for sometime in March or April. Batman V Superman is one of the most awaited movies of 2016 and if the rumor is to be believed, it looks like the special edition will be released at the time of the movie release on March 24. The Iron Man edition of the S6 edge was a limited one and it is not known if the Batman V Superman edition will also be the same, but there is a possibility it could be.
The special edition could sport wallpapers, ringtones and other content from the movie. In addition, it is expected that the phone could have design that is also based on the movie. Samsung is set to announce the Galaxy S7 and S7 edge on February 21 before MWC 2016.