Samsung is just few days away from announcing the Galaxy S7 and S7 edge on February 21 at Barcelona before the MWC 2016. Now a report from Android World is claiming that both the flagships will be available for pre-order on the same day.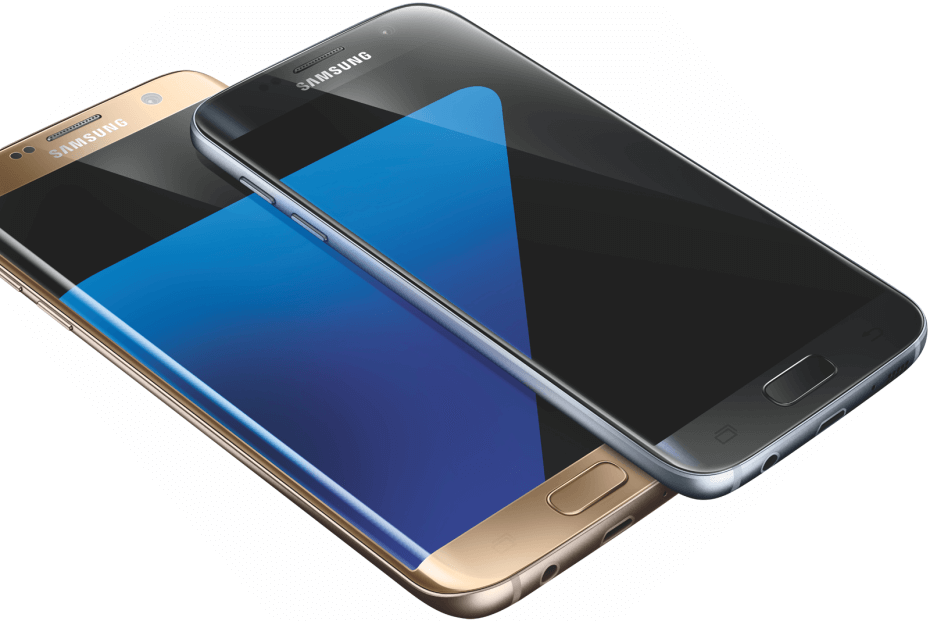 As per the report, both the phones will be available for pre-order on Feb. 21 and ship from March 11. Along with the information about the pre-orders, the report goes on saying that Samsung will throw in a free Gear VR headset for buyers who order the Galaxy S7 and S7 edge between 21 February and the 10 March. Customers will have to sign up with proof of purchase through Samsung's official website in order to receive the free Gear VR headset. Finally, the report mentions that Samsung will launch the phones in three colors and 32GB model, however, this was specifically stated for the Netherlands and not for other international markets. As per previous reports, both the phones will come with support for micro SD card and also be water resistance.
It must be noted that Samsung has not officially announced the pre-order date for the flagships. We will have to wait till February 21 to know all about these much anticipated phones.