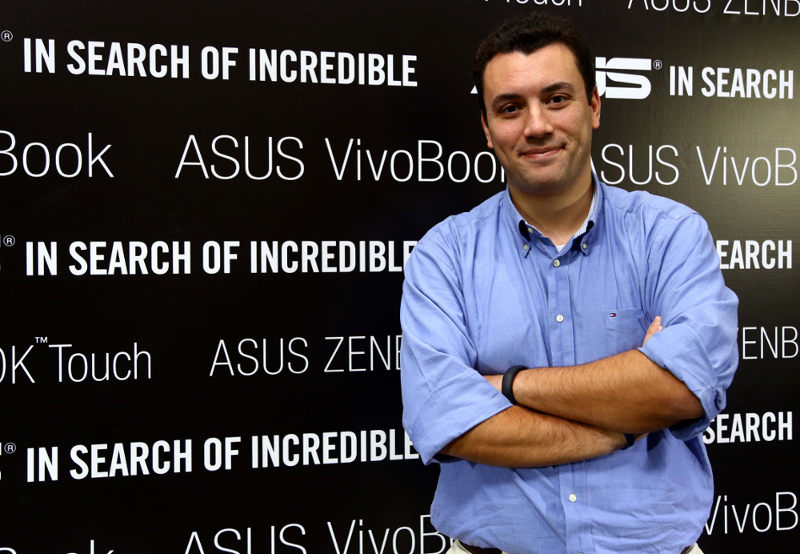 ASUS India today announced that it has appointed Marcel Campos as the Marketing Director of its Mobile Division. He is also the Marketing Director – Mobile Division, South America and was previously based in Brazil. "He spearheaded the launch of ASUS' Zenfone family, through an integrated digital strategy, and is credited with implementing game changing e-marketing initiatives in the country," said Asus.
He joined ASUS in 2008, before that he had held executive positions in Brazil in firms like Intel, Myatech, One Digital and Tufone. "His creative tactics and flawless execution led to ASUS becoming one of the major smartphone players in the South American region," said the company.
Marcel Marcel Campos, Marketing Director – Mobile Division, India said:
India has become one of the most talked-about markets globally. Changes in lifestyles, increased penetration of internet and improvements in mobile telephony infrastructure have led to a boom in the number of smartphone users in the country. Consumers in India look for brands that help them be at par with the global standards at an affordable price. I am delighted to be a part of a differentiated, diverse and dynamic market such as India and look forward to implementing some innovative strategies that help ASUS grow further.