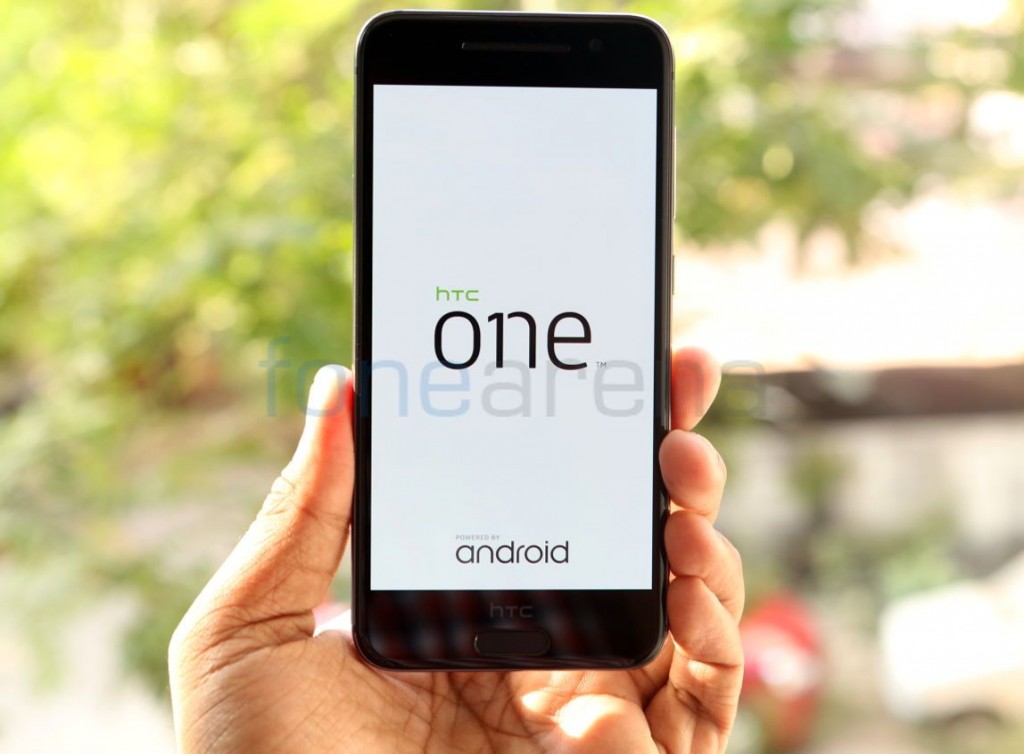 The next flagship product from HTC codenamed Perfume will reportedly be announced on April 11th and won't make an appearance during MWC 2016 just like reports suggested earlier.
The next flagship from HTC may or may not be called the One M10 but the handset is expected to be revealed at an event in London on the 11th of April. HTC usually announces their flagship products every year at MWC but this year seems to be different. While they have had separate events for smartphones in the past after MWC, this would be the first time that they are announcing a phone this late.
We would've guessed that HTC would try and capitalize by launching their phone earlier than Samsung and LG but that doesn't seem to be the case. Samsung is apparently planning to release their device into the market as early as March 11th and this means that HTC's announcement itself will come a whole month after the release.By April 11th, LG too might have their LG G5 in the market already.
We aren't sure whether this is part of HTC's strategy or whether they are still working on the phone. But with both LG and Samsung flagships on the market, HTC will have a tough time trying to persuade customers to go for their device over the others. The One M10 Perfume is also rumoured to be set for a launch on May 9th in USA. The phone should also launch simultaneously in  parts of Europe and Asia as well.