Lenovo has announced results for its third fiscal quarter ended December 31, 2015.  The company recorded quarterly revenue of $12.9 billion, an 8 percent year-over-year decrease. The company said net profit reached $300 million, up 19% from $253 million in the same period.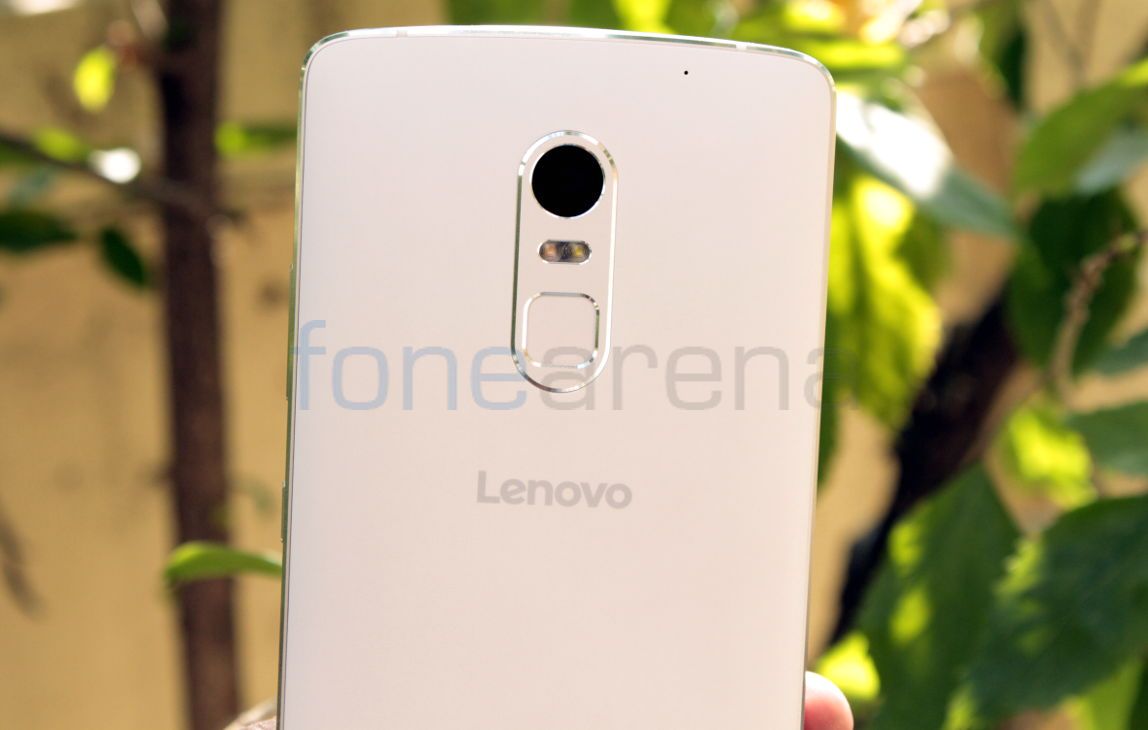 Lenovo's operating profit for the quarter was $379 million. The company's smartphone volume declined 18.1 percent year-over-year with 20.2 million units sold.  Lenovo saw a 15 percent growth rate year-over-year, driven by emerging Markets outside of China. It saw growth in smartphone shipments in India and Indonesia, which were up 206 and 318 percent, respectively.  Last quarter, 75 percent of volume was outside China while this quarter it increased to 83 percent. Also, Motorola saw shipments jump 25 percent quarter-to-quarter.
Yuanqing Yang, chairman and CEO of Lenovo said
"Last quarter, although we were impacted by the global macro-economic slowdown, currency fluctuations in key markets, and PC market decline, Lenovo still achieved record high profit and delivered on our commitment to turn around the Mobile business,"  "Next, in PCs, we will leverage the consolidation trend, commercial PC replacement, and opportunities in innovative product categories to drive growth. In Mobile, we will build scale and efficiency to accelerate our growth in emerging markets, breakthrough in mature markets with innovative products and premium brands, and expand in the open market in China with a stronger product portfolio. And finally, in Enterprise, we will leverage leading technologies and strategic partnerships to drive profitable growth.
Lenovo's Mobile Business Group includes products from Motorola, Lenovo-branded mobile phones, Android tablets and smart TVs. The unit's quarterly sales were $3.2 billion, down 4 percent from Q3 FY 2014-15, which included two months of Motorola's results. Motorola contributed $2 billion to Lenovo's MBG revenues. Last month, Lenovo and Motorola announced that they are aiming to streamline their overall product portfolio and focus on Vibe and Moto brands.