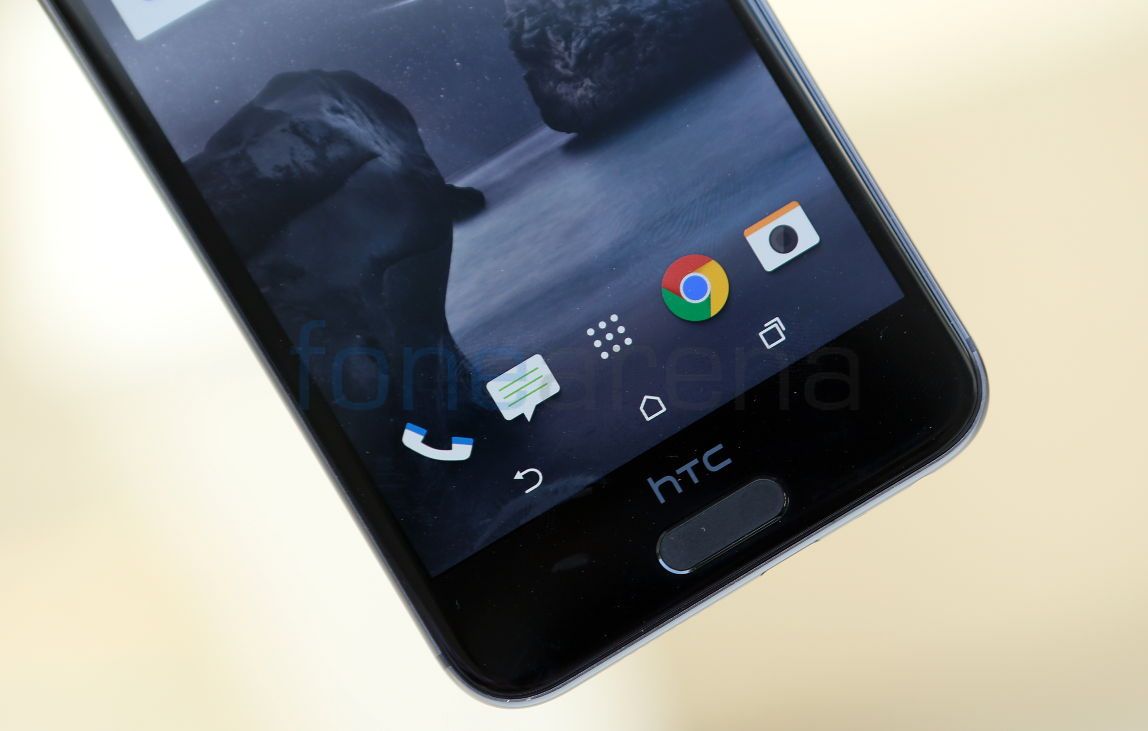 HTC today reported a net loss of NT$ 3.4 billion ($101 million), on revenue of NT$ 25.7 billion ($766 million) for its fiscal 2015 fourth quarter that ended December 31, 2015. This is the third consecutive loss for the company. Even though the operating profit is up 20% quarter-on-quarter, it is down 46% year-on-year.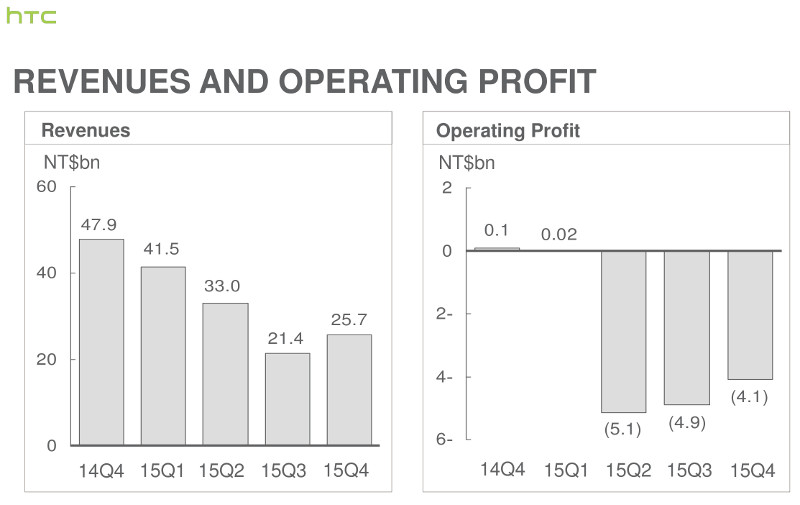 HTC said that the Desire series experienced good momentum over the Q4 holiday season, while the HTC One A9 was well received across Asia, the US, and Europe in the quarter. On the conference call, Chialin Chang, CFO and President of Global Sales admitted that that sales of HTC's flagship HTC One M9 fell short of expectation in 2015.
"Over Q4 and into Q1, HTC has been ramping up marketing efforts around the UA Healthbox, the all-in-one body fitness system that launched with partner Under Armour at the CES, and the Vive virtual reality system," said HTC.
Cher Wang, Chairwoman and CEO of HTC, said:
Leveraging our core strengths of design, engineering and manufacturing excellence, our evolution into virtual reality and connected devices has positioned us as innovation leader in each sector. We are fully confident in delivering on our promise to enable consumers to pursue their own brilliance across all of our product groups.