Jet Airways has announced that it will soon introduce a WiFi based in-flight streaming service for passengers. The domestic carrier will bring streaming of movies, TV programmes, a wide genre of music, interactive games, and children's programmes directly to wi-fi enabled personal devices such as smartphones, tablets and personal laptops of the passengers.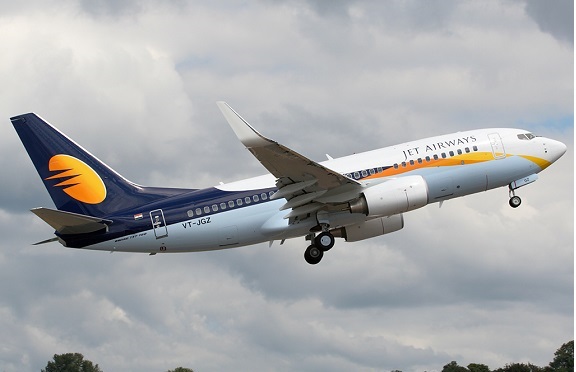 The streaming service will debut on the Boeing 737 Next Generation aircraft in the Jet Airways fleet starting from the second quarter of 2016. The flights will also have full broadband satellite connectivity in the future, for internet surfing, e-mail, social media, connecting flight information, instant messaging, real time travel services and destination deals. The new system has been developed in collaboration with Global Eagle Entertainment Inc.
Last year, Jet Airways launched real time flight status and airfare on Twitter. It was also the first airline in India to integrate Google Now. Last month, railway ministry had launched a free high-speed public Wi-Fi service in collaboration with Google at Mumbai Central railway station making it first such project in the country.