Apple has been striving for a long time to open its retail stores in India. The iPhone and iPad maker has filed a proposal with the department of industrial policy and promotion (DIPP) to open its own branded stores in the country, according to a report from the Economic Times.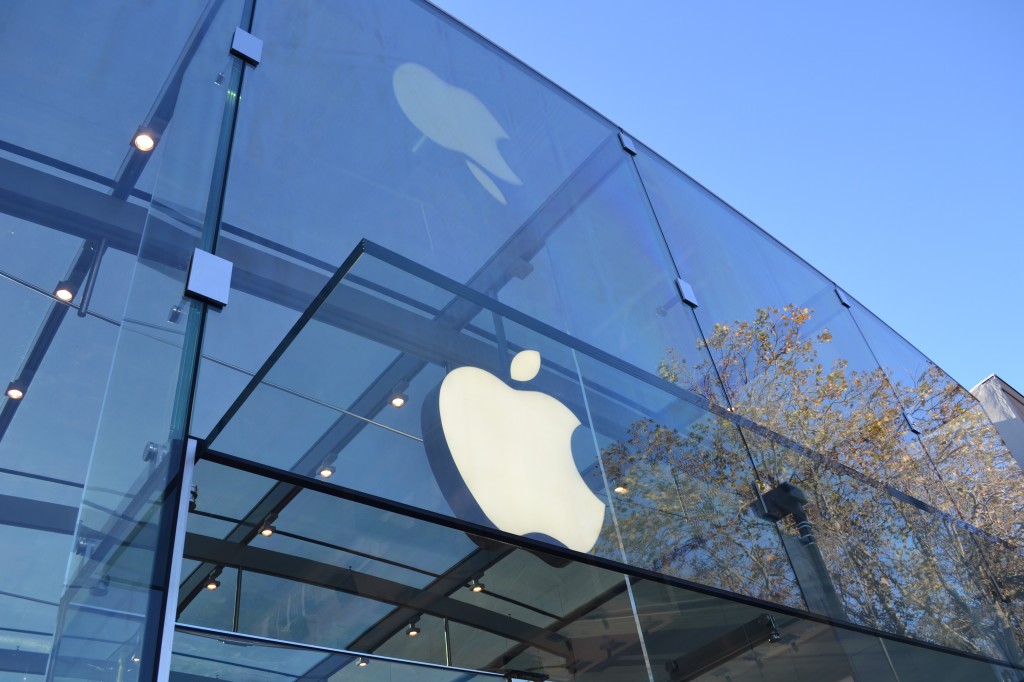 At present, it is not known how much investment Apple is making to establish its own stores. DIPP Secretary Amitabh Kant told the publication, "We have just received Apple's proposal. We are examining it". In 2014, Apple had requested the Indian government to relax the policy on foreign direct investment (FDI) in single-brand retail. The company said that iPhones and iPads don't have much hardware contents and its laptops are assembled, so the government should consider relaxing FDI norms.
In October last year, a report stated that Apple has teamed up with Croma, a retail network chain that is backed by Tata, to bring the Apple stores in India. The company CEO Tim Cook has also showed a keen interest in expanding its operations by focusing more in the country. Just last month, Apple slashed price for the iPhone 5s in India and the phone was available for as low as Rs 24,999. The move came from the company as it is trying to target the mid tier smartphone segment in India. Apple clocked $1 billion in revenue in the Indian market for the fiscal year 2014-2015. The company has significantly increased its retail presence in the country in the past year with five distributors.