Just yesterday, a new rumor stated that Google will release two Nexus devices this year similar to 2015. Now, some new information about the two Nexus devices has surfaced and this one is coming from @LlabTooFeR.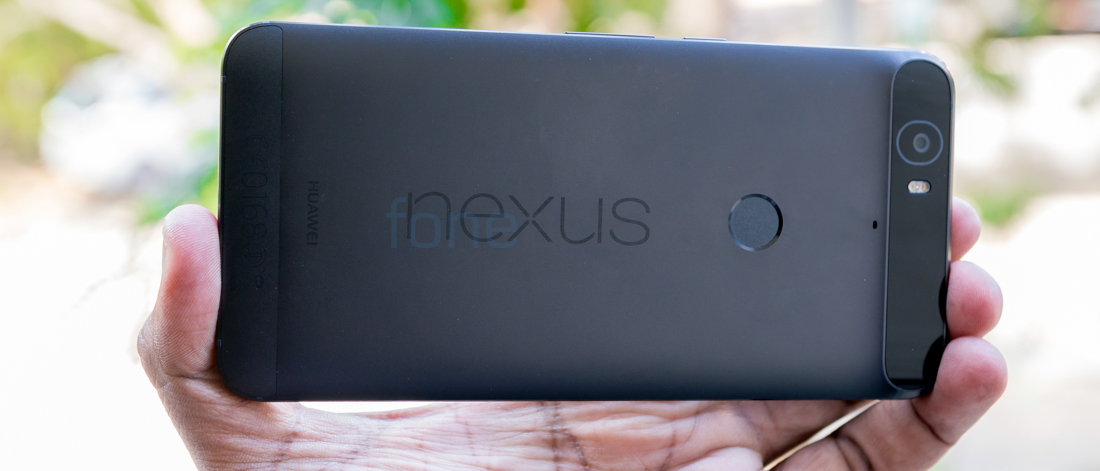 LlabTooFeR, who is a known tipster is stating that the two Nexus smartphones by HTC will come with the codenames 'T50' and 'T55'. The new Nexus devices are said to sport 5-inch and 5.5-inch display so it can be assumed that 5 inch model is codenamed as T50 while the 5.5 inch model is the T55. HTC had made first Nexus phone ever, the Nexus One in 2010 as well as the Android tablet, the Nexus 9 in 2014. Last year, the Nexus 5X was made by LG and the Nexus 6P was made by Huawei.
It is must be noted that these can be just rumors and nothing has been confirmed yet.
Allegedly related to HTC Nexus devices codenames are:
T50
T55

— LlabTooFeR (@LlabTooFeR) January 19, 2016