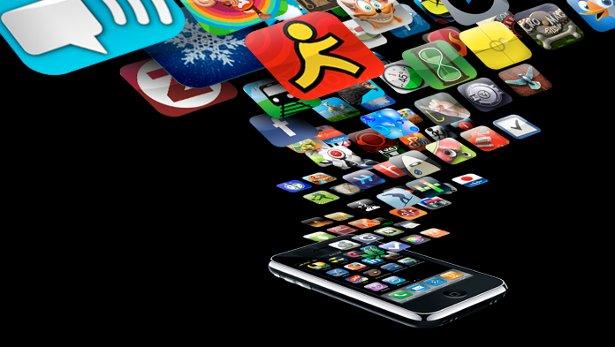 Apple will be increasing the price of products in its App Store in some countries to changes in the exchange rates. The changes have been notified by Apple to developers in an email.
The change will affect both the price of apps as well as in-app purchases. The countries affected by the change are Canada, Israel, Singapore, Mexico, New Zealand, Russia and South Africa.
Customers who have in-app subscriptions in Russia and South Africa will also have to resubscribe, but the subscriptions will not be affected for Canada, New Zealand, Mexico and Singapore. Israel won't be affect since automatically renewable in-app purchase subscriptions are not supported.
This isn't the first time that a similar price increase has affected the App Store as there were increases in the pricing back in 2014 for Indonesia, Turkey, South Africa. On the other hand, Israel and New Zealand prices decreased back in 2014. The updated pricing will reflect in the App Store within 72 hours.