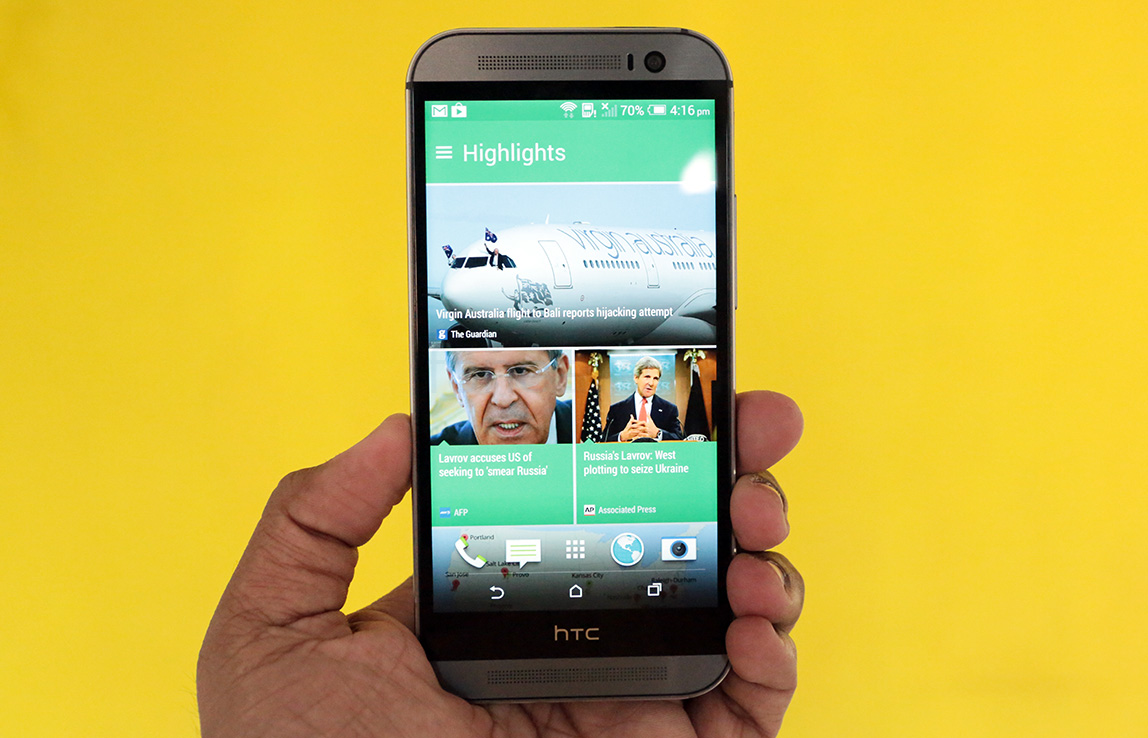 HTC has just taken to twitter to let its fans and users know that the One M8 will  be getting the update to Android 6.0 Marshmallow within 48 hours and that the One M9 will follow in its footsteps shortly after.
This is certainly a good gesture to see that HTC cares about its older flagships just as much or even more than its current ones. Most manufacturers normally update their latest phones and flagships first then think about their older ones.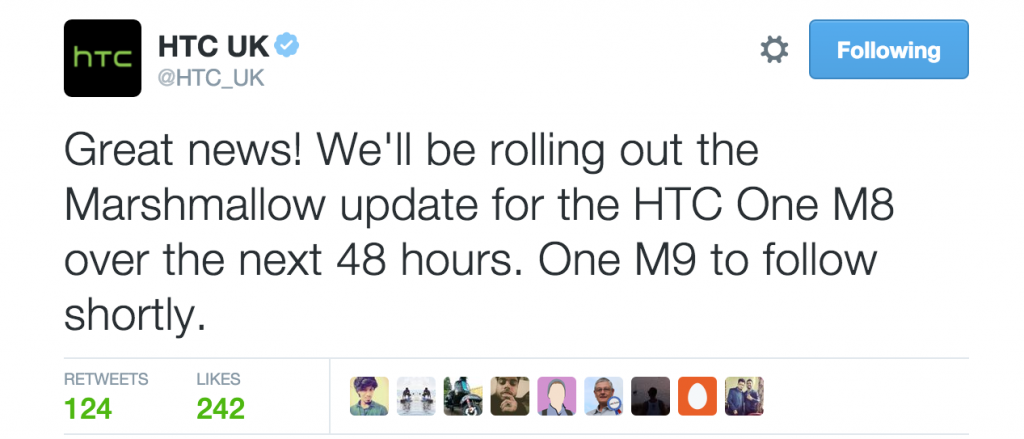 HTC is updating both old and new around the same time and that is a good move that will help them gain some user support at least considering their recent financial woes. The update was revealed by HTC UK which means that customers will be definitely getting it in the UK within the specified timeframe. Unlocked devices will get the update soon but carrier specific devices may take a bit longer.