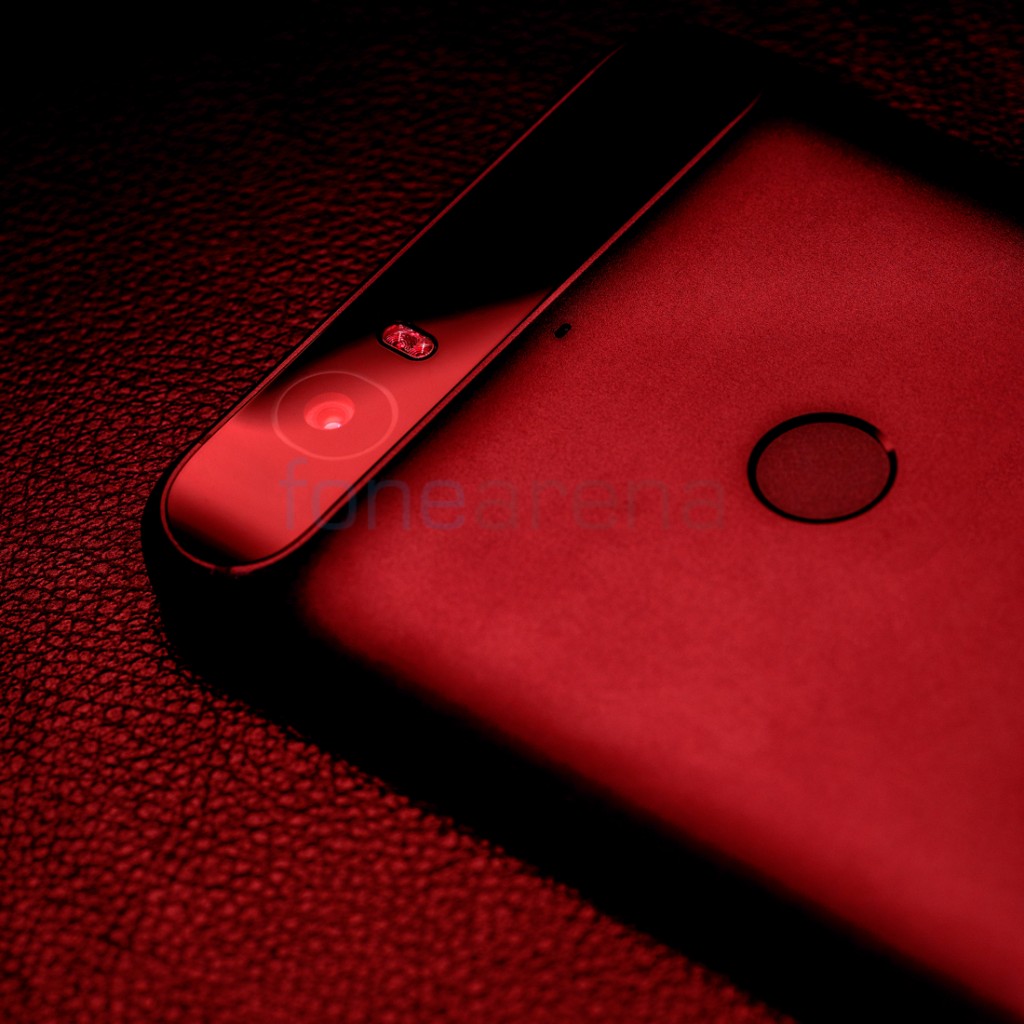 A new rumor indicates that Google will launch two phones in 2016 as well just like they did with the Nexus 5X and Nexus 6P in 2015. However, the more interesting tidbit is that both the phones might be manufactured by HTC.
The Nexus 5X was made by LG and the Nexus 6P was made by Huawei. While the 5X did get its share of criticism, the 6P got an overwhelmingly positive response and is one of the best received Nexus smartphones till date. In fact, Huawei too was in the running apparently to make the Nexus phones this year but HTC won at the end. Therefore, it is quite a shock to hear that HTC will be making not just one but both the smartphones.
HTC aren't new to the Nexus game. They made the first Nexus phone ever, the Nexus One and well as the latest Android tablet, the Nexus 9 in 2014. However, they haven't had the best year due to lackluster sales and devices that are disappointing customers in general. Therefore giving HTC the task to make both the Android smartphones for 2016 comes as a bit of a shock.
The screen size of the smartphones will also change apparently to 5″ and 5.5″ compared to the 5.2″ of the Nexus 5X and 5.7″ of the Nexus 6P. Since we did see a drop in screen size from Nexus 6 to Nexus 6P, we could believe the reduction to 5.5″ since it will make the phone more manageable and therefore attract more customers. Coming to why a single manufacturer is making both the devices, our guess is just as good as yours.
It is probably got to do with giving a more unified experience. Even though the Nexus 6P and 5X were meant to be very different devices, customers somehow got the feeling that the 5X just wasn't as refined and Huawei might have done a better job if they did make the 5X as well. Or perhaps would've been fine even if LG made both the 5X and 6P. Perhaps the 6P wouldn't have been what it is then but the experience would've been more unified.
While this can just be a rumour, it does seem like a big task for HTC. But if they do see it through well, they could possible turn their fortunes around.