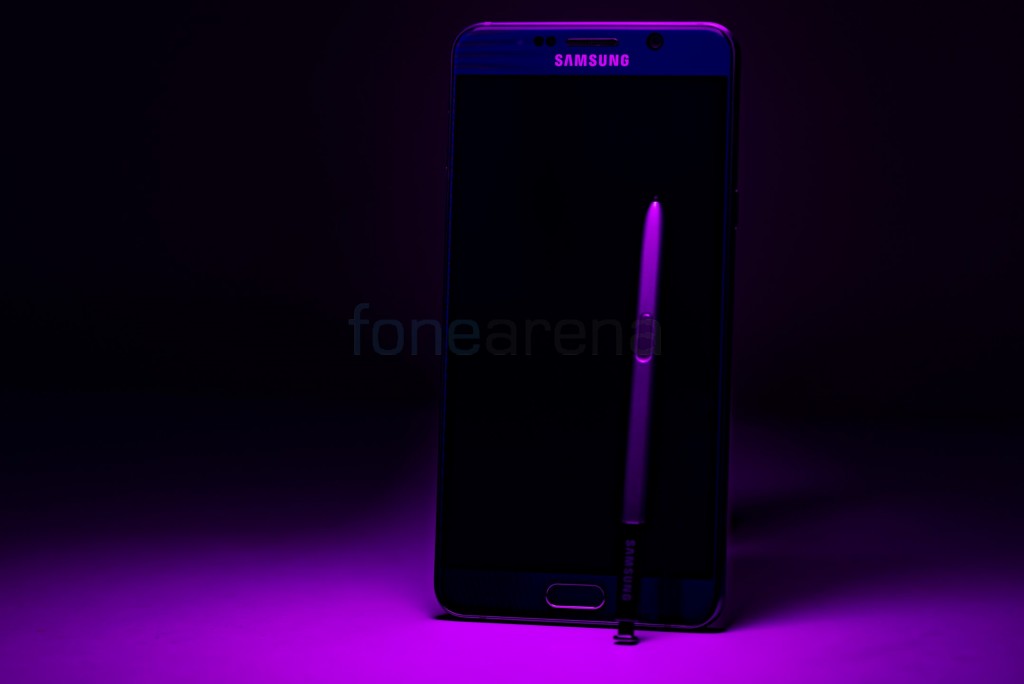 For those of you who have followed the Note5 closely since its release, you might remember an issue with the Galaxy Note5 that many referred to as pengate. The design flaw allowed users to insert their pens incorrectly and if they pulled it out after doing so, cause damage to the detection sensor.
Samsung has apparently done a silent update to the newer units of the Galaxy Note5 that makes sure that you won't break it just in case you do put the pen in the wrong side first and pull it out.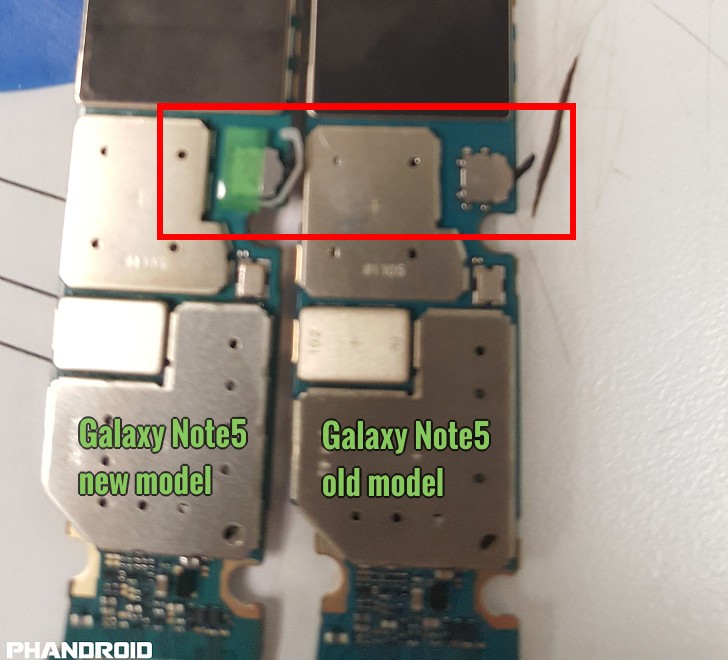 The problem was non-existent with previous Note devices since the non-input part of the stylus was always thicker than the rest of the pen. This meant that you couldn't insert the other end in first even by accident but that is possible with the Note5 and hence the issue. People may insert it either on purpose or by accident and unless you took it to a service centre to take the pen out, you can break it just by pulling it out directly.
The fix comes in the form of a change in the hardware that detects the pen being removed so the fix is only for the newer units of the Note5. The older units will still have that issue and if you have broken it, you will have to get it fixed at a service centre for the detection to start working again. Good news is that your service centre will likely replace the sensor for the new one and so you will be safe from any future mishaps of this sorts.