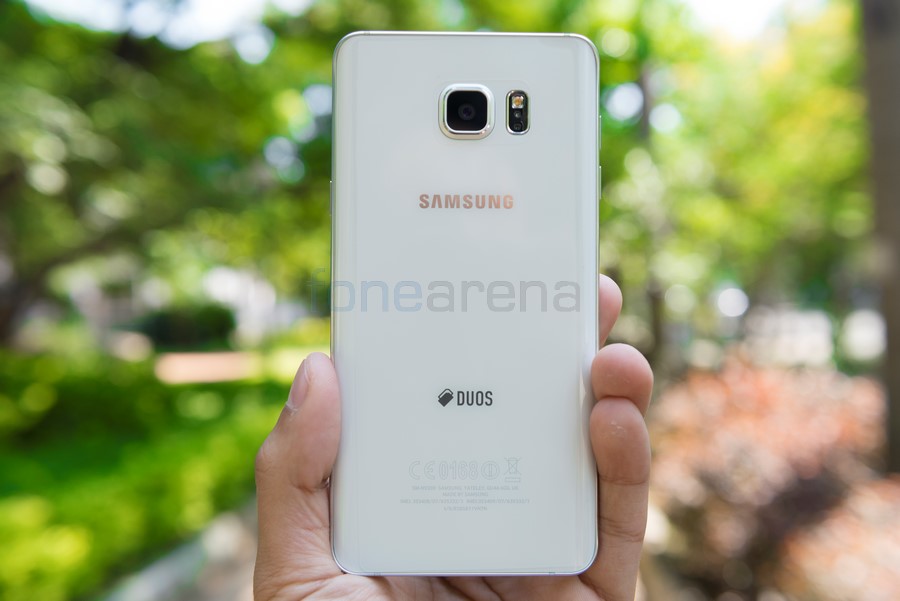 We're slightly over a month away from the announcement of the Samsung Galaxy S7, S7 edge and the S7 edge+. The former two devices have apparently passed certification in Indonesia.
The dual SIM variants of the Galaxy S7 and S7 edge with model numbers SM-G930FD and SM-G935FD were the ones to get certified. With the launch of the dual SIM variant of the Note5 in India as well, it seems that Samsung is pushing hard to release dual SIM variants of their flagship devices as well. The Galaxy S6 did have a dualSIM variant in some regions as well but the S6 edge didn't have a dual SIM variant due to physical constraints so it is good to see the S7 edge also getting a dualSIM version.

We aren't sure whether the dual SIM capability means that they will come with a hybrid SIM slot that accepts microSD cards as well but if its like the Note5 then it won't have an option to add microSD cards. Sony was one of the first manufacturers to release Dual SIM flagship phones in India as they introduced only the dual SIM variants of the Z5 and Z5 Premium in India. Samsung might introduce both the single and dual SIM variant in India but at least there will be a choice that customers can make.