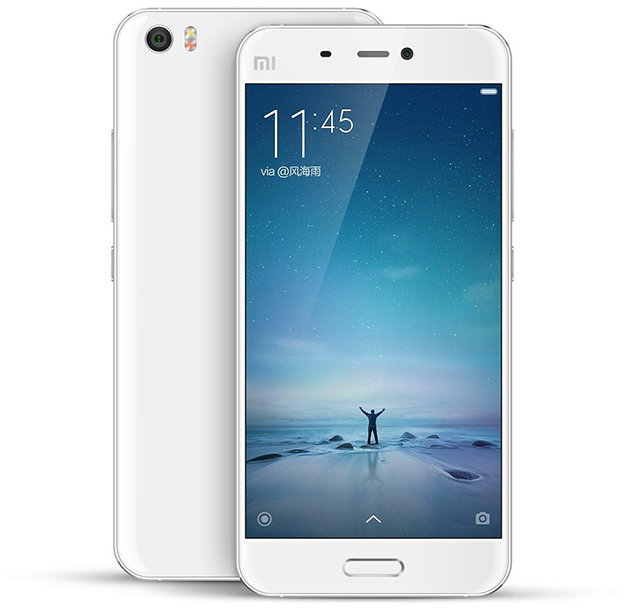 The upcoming Xiaomi Mi 5 is all but pending an official announcement in February. Its feature set and design looks quite promising but now we have a new rumour that states that the Mi 5 might have two different variants.
The leaked renders show quite a well designed smartphone with glass at the front with 2.5D curved glass and glass at the back. This version will apparently be the lower end variant of the Mi 5 that will come with a 1080p screen and metal frame.
There will also be a premium version apparently that has an all metal design with a 1440p screen. The screen size will remain the same on both the variants though. The lower end variant will also come with 3GB of RAM and 32GB of storage compared to 4GB of RAM and 64GB of storage on the premium model.
Both the phones should have screen sizes of 5.2″, Snapdragon 820 processors and fingerprint sensor built-into the home button at the front. They will also have 16 Megapixel cameras at the back and 13 Megapixel cameras at the front.
The announcement is set for January 21st and the device is expected to release in China sometime around Chinese New Year which falls on February 8th as stated by Liwan Jiang, co-founder and VP of Xiaomi.