Samsung has announced earnings guidance for Q4 2015 and it looks like the company is on a road to recovery. The South Korean tech giant expects about 6.1 trillion Korean won ($5.1 billion) in consolidated operating profit which is based against 53 trillion Korean won ($44 billion) in consolidated sales.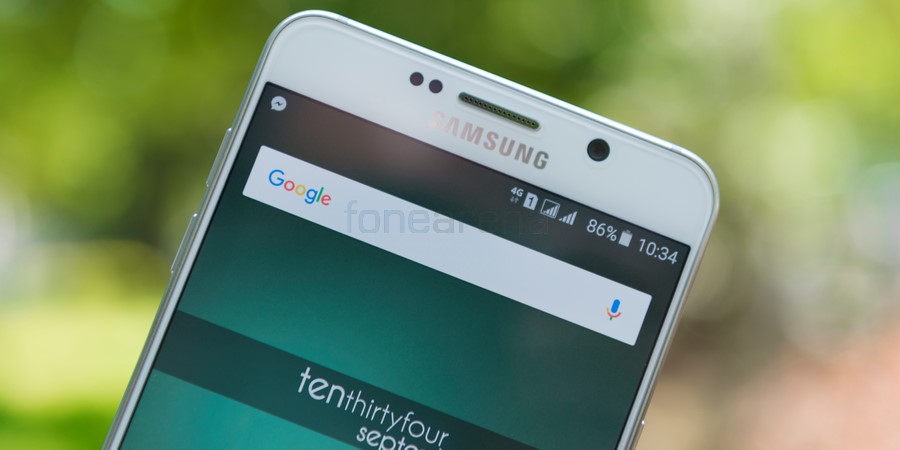 This is in comparison to profits of 5.29 trillion won and sales of 52.7 trillion won in the Q4, 2014. The guidance numbers are 15.3 percent higher than what Samsung managed in Q4 2014. If Samsung confirms these earnings, it will mean that the company has had its second successive quarter of year-on-year growth. However, the company did register a quarter-on-quarter drop from Q3 2015, in which it made an operating profit of 7.4 trillion Korean Won.
Although Samsung has gained success with the Galaxy Note 5 and S6, the company is still facing the impacts on its sales due to tough competition from Chinese smartphone makers and their budget devices. Samsung will release the full figures of Q4, 2015 at the end of this month.