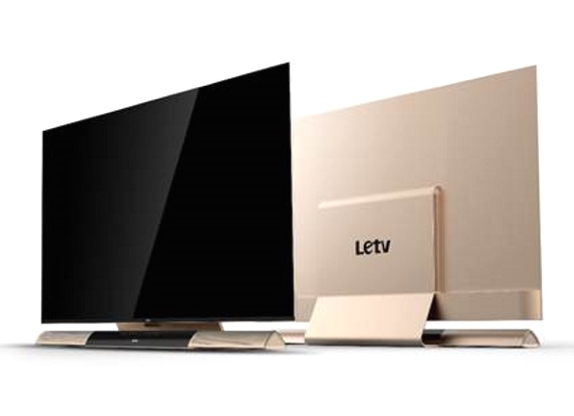 Letv on Wednesday unveiled "the world's thinnest" 65-inch 4K LED TV dubbed the Super 4 Max65 Blade at the ongoing Consumer Electronics Show (CES) in Las Vegas.
The Chinese manufacturer claims that the thickness of Super 4 Max65 Blade TV is just 3.9mm which is equivalent of two coins although the speaker (Harman Kardon 70w) is separate from the display panel and is included in the TV stand at the bottom. Other than that, Letv didn't provide any other specifications, features, pricing or availability for the television.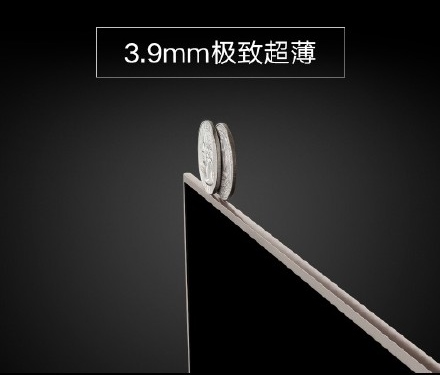 Two weeks ago, the firm had released a 70-inch Super 4 Max70 TV, and 65-inch Super 4 Max 65 Curved TV. Yesterday, Qualcomm showed off the Letv Le Max Pro as the world's first smartphone with Qualcomm's upcoming Snapdragon 820 processor and Qualcomm Sense ID Fingerprint technology. Qualcomm's Snapdragon 820 SoC also has 802.11ad multi-gigabit Wi-Fi and X12 LTE with Cat. 12/13 downloads speeds of up to 600 Mbps. Other features are similar to the Letv Le Max that was introduced last year.