India is all set to have a new distress alert service next year. The Government of India will rollout the panic alert facility where people will be able to press the button 9 on their mobile phones and send an alert to police and people close to you.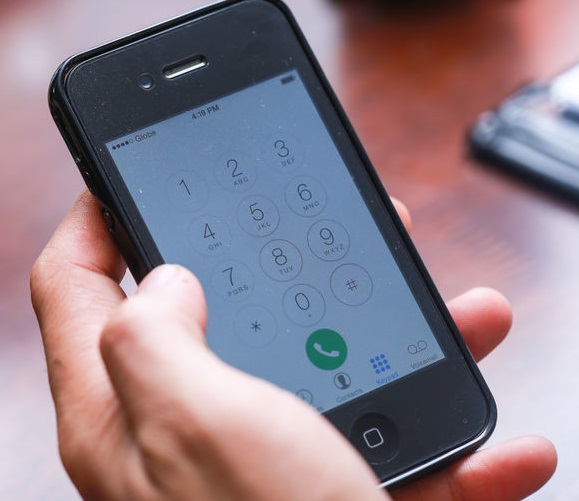 The button '9' on the keypad will finally work as a panic button and will especially benefit women in distress. Handsets in the future will be provided with the facility of the volume buttons when pressed together as a trigger. Long pressing on the number 9 on your phone will activate the trigger and provide location information of the person. Since majority of people in rural India don't have smartphones, rolling out an app would not have helped many, hence the Government has dropped this idea.
The government has teamed up with handset makers and network operators to avail people of this facility starting March 2016. Mobile manufacturers have been asked to upgrade their handsets to support the feature. Existing smartphone users will be able to access the feature via a software update, while feature phone users will need to go to their respective brand's retail outlets and get the feature.