A new rumor about the iPhone 7 is suggesting that the device will be waterproof and the antenna lines that are present at the back will be covered, according to a report from Taiwan's Commercial Times, first spotted by Digitimes.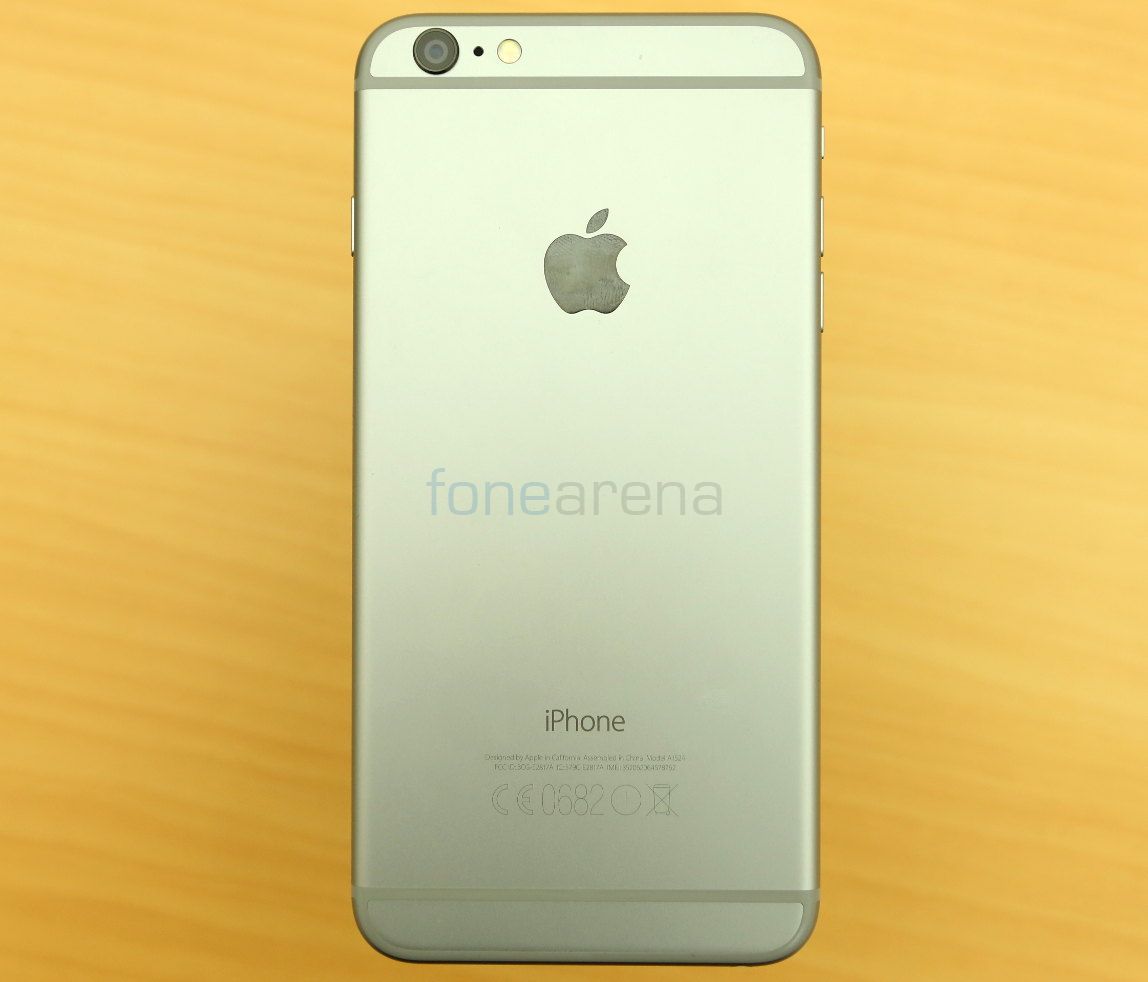 Catcher Technology will continue to be Apple's biggest supplier of iPhone casings and the chassis for next year's iPhone 7 lineup will be waterproof. This is a second report that claims that the next generation Apple iPhone will be waterproof. A report from research firm TrendForce had pegged that the iPhone 7 will be waterproof by giving it an edge over its competitor Samsung. If this rumor would be true, this would be the first time in history that an Apple smartphone is getting waterproofing abilities. In addition, the report states that the antennas at the back of the phone will be covered by "new compound materials".
The company changed up the material for the iPhone 6s lineup to 7000-series aluminum to make the chassis tougher. The report also states that iPhone shipments are expected to drop 30 percent sequentially in the first quarter of 2016. A different report last month had stated that the iPhone 7 may not come with a dedicated audio jack.