Google Glass 2.0 that is called as the Enterprise Edition has been spotted at Federal Communications Commission (FCC) website. The second generation augmented reality glasses that were seen in the filings published by the FCC, were first reported by 9to5Google.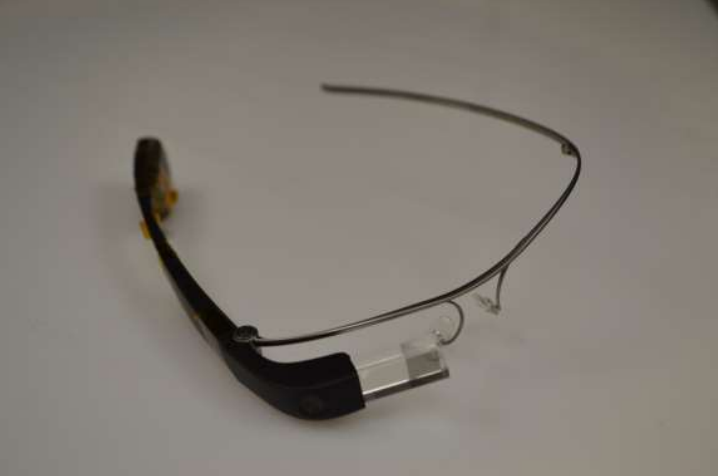 The Enterprise Edition sports a similar design to the original Google Glass but comes with a couple of tweaks. This one has larger glass prism which is the display where users view content. Next up there is an addition of a hinge that makes it easy to fold the device similar to a regular pair of glasses. This was one of the most requested features in the Explorer program. The Enterprise Edition Glass comes with 5GHz Wi-Fi support and a faster Intel processor. There are battery improvements along with an external battery pack that attaches to Glass via magnets.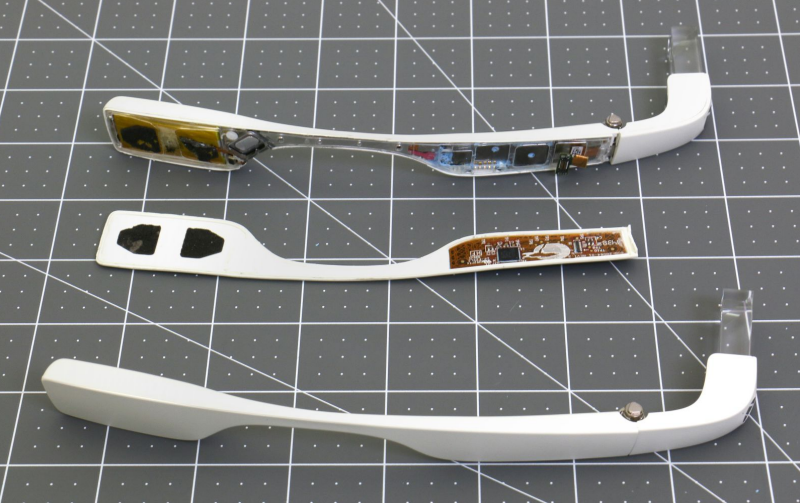 The device is also said to be waterproof and more durable than its predecessors. Hundreds of participants in the "Glass for Work" program are testing the device in the field, added the report. The FCC filing comes after a report in The Wall Street Journal suggested that Google is working on a new version of Glass aimed at businesses rather than everyday consumers.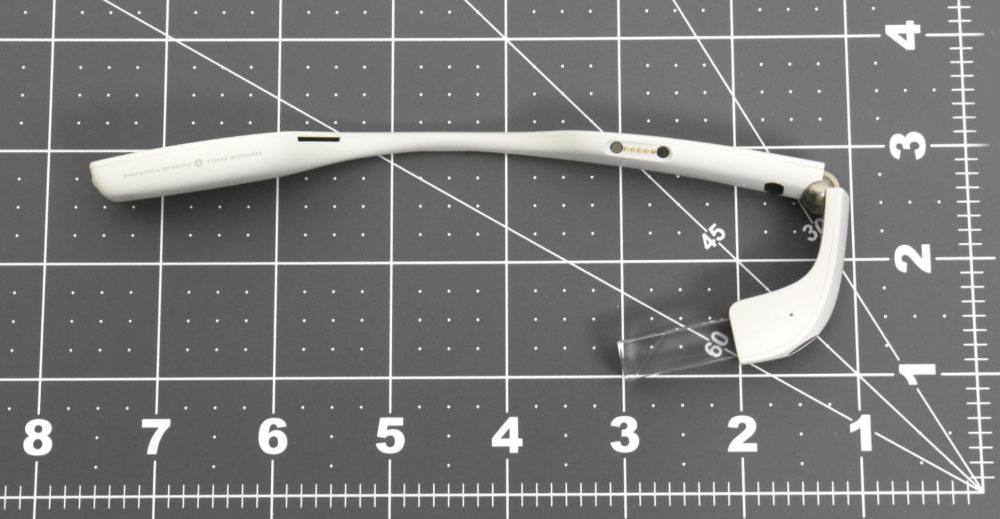 Google has been mum about the Enterprise Edition and it is not known when the company will announce the next iteration of the Google Glass. Just a quick reminder, the original versions of Glass dubbed as Explorer Editions were available to consumers for $1,500 only in limited quantities.