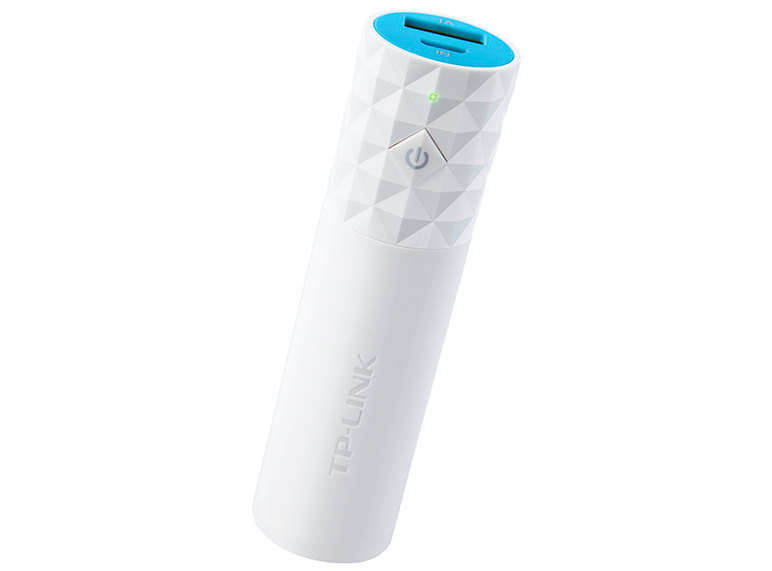 TP-LINK has launched TL-PB2600, its new 2600mAh compact power bank that has a lipstick design and weighs just 68 grams so that you can carry it easily in your pocket. It has protection against damage caused by short circuit, over-voltage, over-current, over-charge, over-discharge and over-heating. The company says that it has up to 90% energy efficiency rate.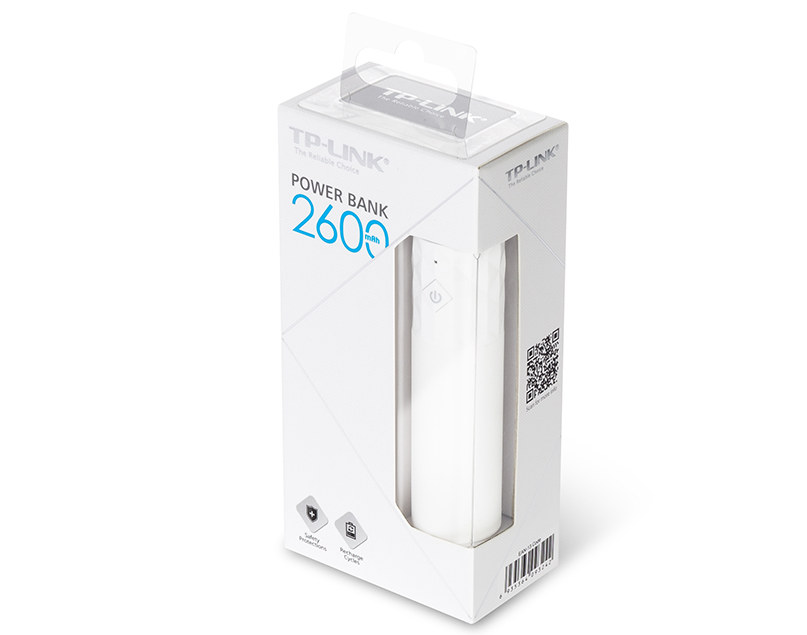 TP-LINK TL-PB2600 Power Bank features and specifications
2600mAh battery
Ultra Mini Design
6 in 1 Safety Protection caused by: short circuit, over-voltage, over-current, over-charge, over-discharge, and over-heating.
Compatible with iPhone, iPad, Android Smartphones and most 5V Input Digital Devices
Input: 5V/1A; Output: 5V/1A
1 button to display the battery level
1 Micro USB Port, 1 USB 2.0 Port
Smart LED indicator shows battery level or charging status
Dimensions: 93.5×25.6×25.6 mm; Weight: 68g
The TP-LINK TL-PB2600 Power Bank comes in White color and is priced at Rs. 799 (MRP). It will be available across India starting from 20th December, 2015 and is backed by a 1-year warranty.
Commenting on the launch, Bill Ye, Country Manager & Director at TP-LINK India said:
Expansion in terms of the product range has aided us to get connected and to serve the growing peripherals demands of the consumers in the market. The latest series of on-the-go power solutions from TP- PB2600 demonstrates how we constantly aim to innovate in ways that bring real value to our customers.

The sales of smartphones and tablet PCs are rapidly increasing on the market. Businessmen, students, and commuters are relying more and more on mobile electronic products. TP-LINK has raised the bar in portable power today with the announcement of this portable power supply models, satisfying consumers' growing demand for mobile power on-the go. This powerbank is perfect for long plane flights, road trips or whenever user needs to charge their mobile devices.