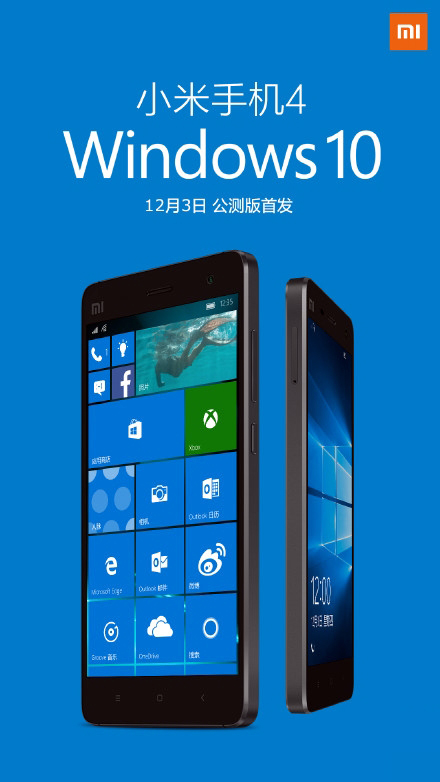 Earlier this year in March, Microsoft announced that they will be releasing a Windows 10 ROM for the Xioami Mi 4. Up until now, it has been in the Beta stage. Now, Xiaomi have announced that the ROM will go live for the smartphone on 3rd December.
All beta testers of the Windows 10 ROM for the device have flashed build 1058 which is quite stable and usable. They will be able to switch to the public release version very soon.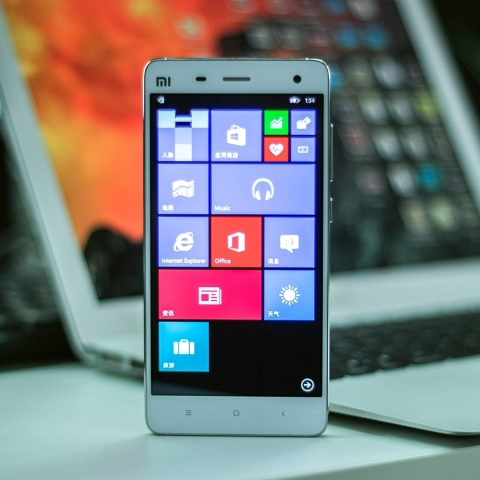 It seems that Xiaomi is showing a lot of interest in the Windows platform since the recently announced Mi Pad 2 also will come in both Android and Windows 10 versions. The Windows version of the Mi Pad 2 comes only in a 64GB spec and will cost US$ 205 (Around Rs 13,600). This could be a sign that we could expect Windows specific versions or perhaps Windows 10 ROM for future devices from Xiaomi as well. This would do good for the company as it will lure in fans of Windows OS as well to buy their devices.
Update: Windows 10 ROM for Xiaomi Mi 4 LTE is now available, and can be downloaded from here.