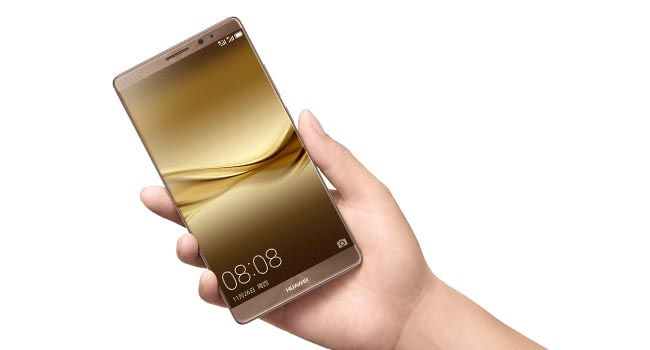 The Huawei Mate 8 is shaping out to be a beast of a smartphone. Now, with these newly surfaced photos, the smartphone seems to be even more interesting as it has a nice sleek design with a high screen to body ratio.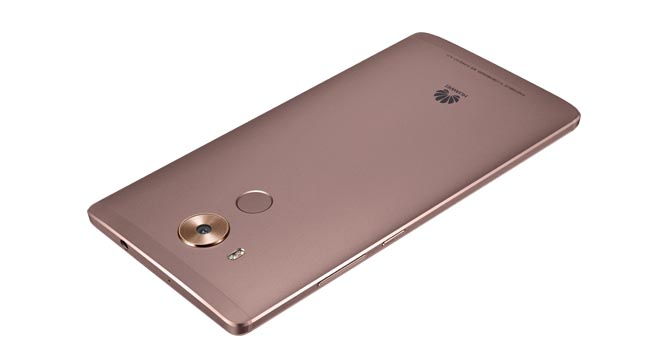 The pictures reveal a smartphone that is primarily made out of metal and with a bezel-less design up front. There seems to be very little space both above and below the display as well which should mean that it has a very high screen to body ratio. So although it is a 6 inch device, it should be around the same size as some 5.5″ devices.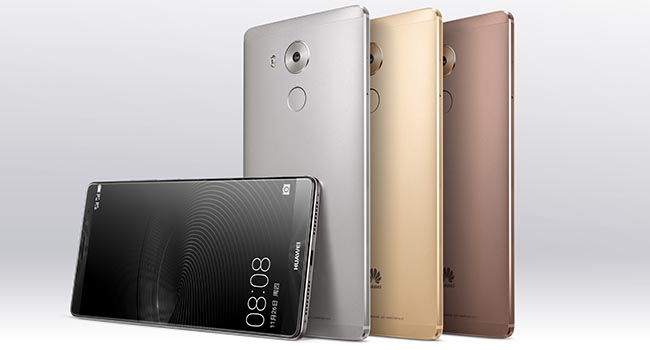 There are plastic cutouts, both at the top and bottom on the back for better cellular and wireless reception. The Huawei Mate 8 will come in 4 different colours – a Black, a Silver, a Gold and a Copper/Rose Gold variant. The smartphone is expected to pack a 6″ 1080p display, Kirin 950 processor with Mali-T880 GPU, 3/4GB of RAM, 32/64GB of storage as well as a 16 Megapixel camera at the back and an 8 Megapixel camera at the front. The phone will also have a fingerprint sensor at the back which should be quite fast considering how quick the sensor was on the Mate S.