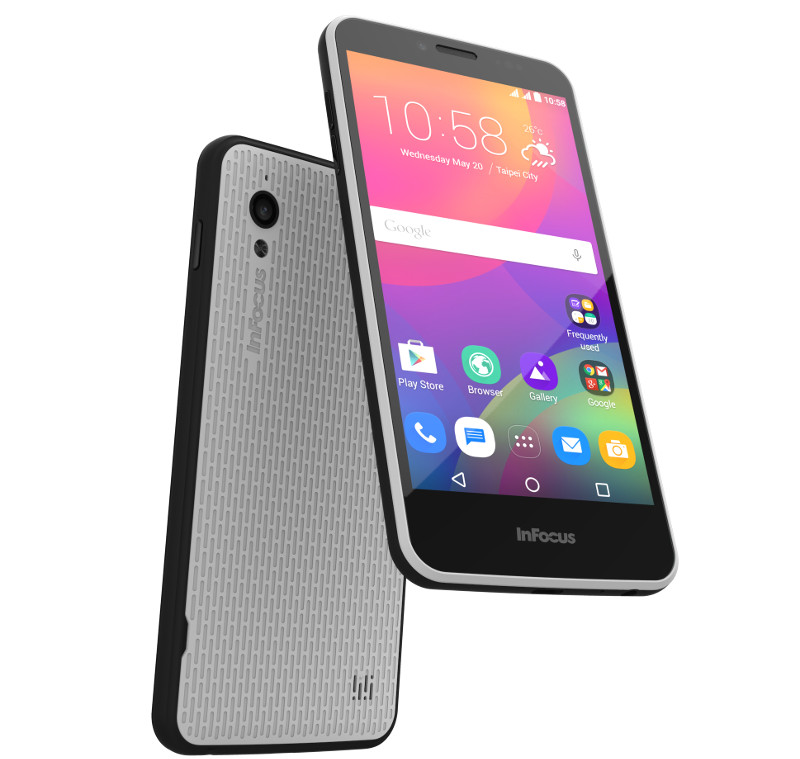 InFocus entered into the Indian market with the launch of M2, a budget smartphone back in March. Later it launched several smartphones, including some high-end smartphones. Now the company has announced that it will roll out Android 6.0 (Marshmallow) update for the InFocus M812 and InFocus M370 smartphones in India by the end of this year, which is December 2015.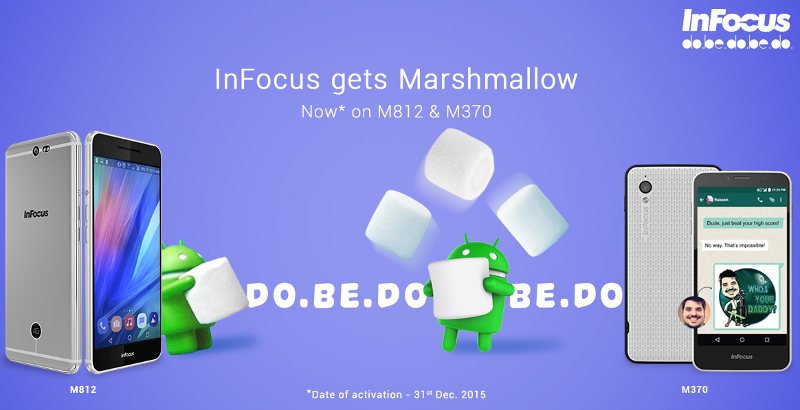 The InFocus M812 was launched back in July running Android 5.0 (Lollipop) and it went on sale in the country last month for Rs. 19,999. The InFocus M370 was also launched in July running Android 5.1.1 (Lollipop) and it went on sale last month for Rs. 5999. InFocus smartphones come with Inlife UI on top, the Android 6.0 (Marshmallow) is also expected to come with a slightly different interface on top of Marshmallow.
The Android 6.0 update concentrates on App Permissions, Web Experience, App Links, Mobile Payments, Fingerprint Support and Power & Charging. It also brings new Doze battery saving feature that uses motion detection to cut off background activity when the phone is in standby, but it will still wake up for important events like alarms.
We will let you know once InFocus starts rolling out the Android Marshmallow update for these smartphones. The company has not announced when its other smartphones will get the Marshmallow update.