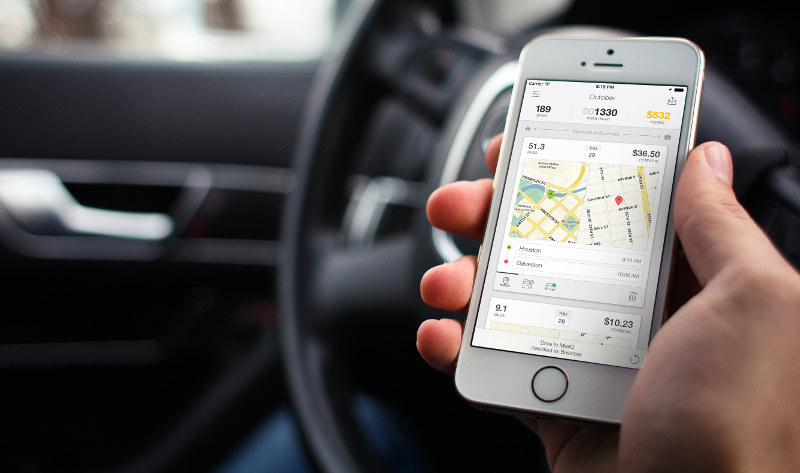 Microsoft has announced that it has acquired Mobile Data Labs, creator of the popular MileIQ automatic mileage tracking app that tracks the miles you drive for business. It takes advantage of sensors in mobile devices to automatically and contextually capture, log and calculate business miles, allowing users to claim tax deductions. It has over 1 million users and has been the top-grossing finance app in the iTunes store for 20 months, said Microsoft. It has also been top-performing Finance app in the Google Play since launch.
The app was Cofounded in 2013 by Dan Bomze and Chuck Dietrich. The team will continue to build and offer mobile productivity solutions and look to take advantage of insights from Office 365 and the Office Graph, said the company.
About joining Microsoft, Chuck Dietrich, CEO, Mobile Data Labs, on the official blog, said:
By partnering with Microsoft, our horizon and momentum are now even bigger–and our ability to deliver excellent products, delightful experiences and personalized service is greater than ever. Under Satya Nadella's leadership, Microsoft has been on a path of tremendous innovation; the people in the company feel it, the products show it and the market has responded.

Microsoft's ambition to reinvent personal productivity and business processes couldn't be more aligned with our goals. With our shared passion and commitment to mobile productivity, the San Francisco-based MileIQ team aims to advance this mutual vision by continuing to build services for self-directed workers–services like MileIQ that are automated, intuitive and give users back time, money and peace of mind.
Download MileIQ (Free) – Android | iPhone