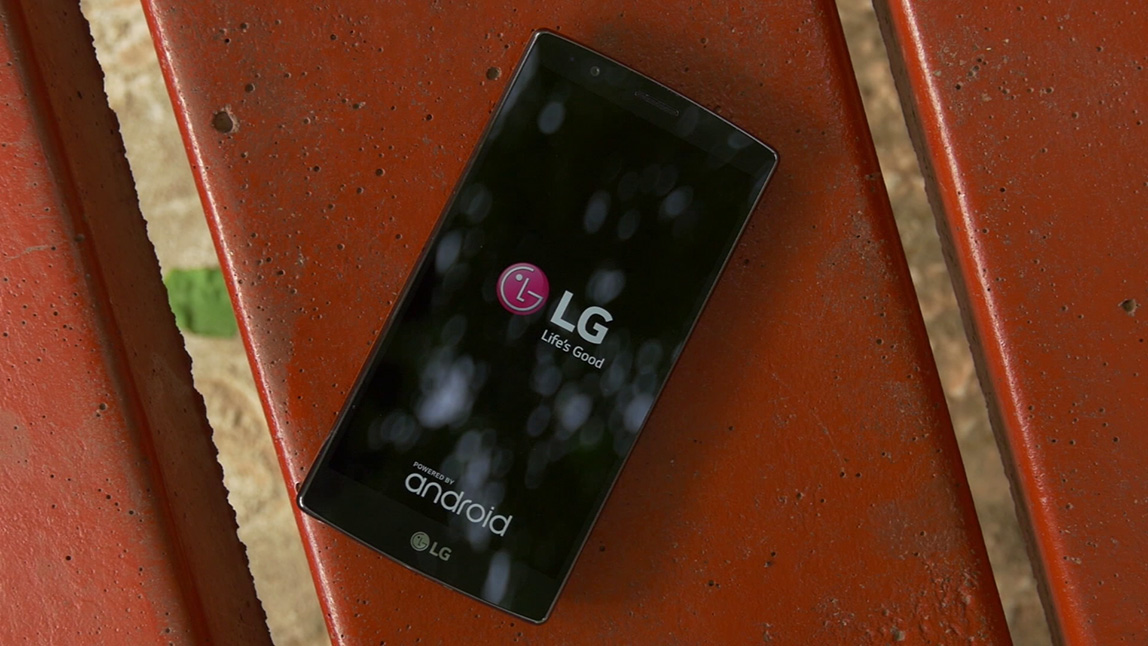 LG Electronics has reported revenues of 14.03 trillion won (US$ 12 billion) in Q3 2015, 4.7% down compared to the same quarter last year with operating profit of 294 billion won (US$ 251.5 million), down 36.77% from the same period the previous year. Net profit was 124.8 billion won (US$ 106.76 million) during the quarter, down from 202.7 billion won a year earlier. Reason for less revenue is due to weak smartphone sales, but it reported strong earnings in home appliances and high-end televisions.
Mobile Communications sector reported a quarterly revenue of 3.38 trillion won (US$ 2.89 billion), down 7% QoQ and by 21% YoY. It shipped 14.9 million smartphones in the quarter, 6% increase from the previous quarter and 11% decrease from the same quarter last year. Operating profit margin decreased both QoQ and YoY due to weaker sales, price declines as a result of intensified competition, and unfavorable FX movements in major emerging markets, said the company.
Sales improved in North America by 12% QoQ with stronger mass tier smartphone sales, but sales declined in the domestic market by 16% YoY due to continuous weaker demand, said the company. LG plans to improve profitability by increasing smartphone sales with the new V10 and Nexus 5X smartphones in the fourth quarter along with improving cost structure.