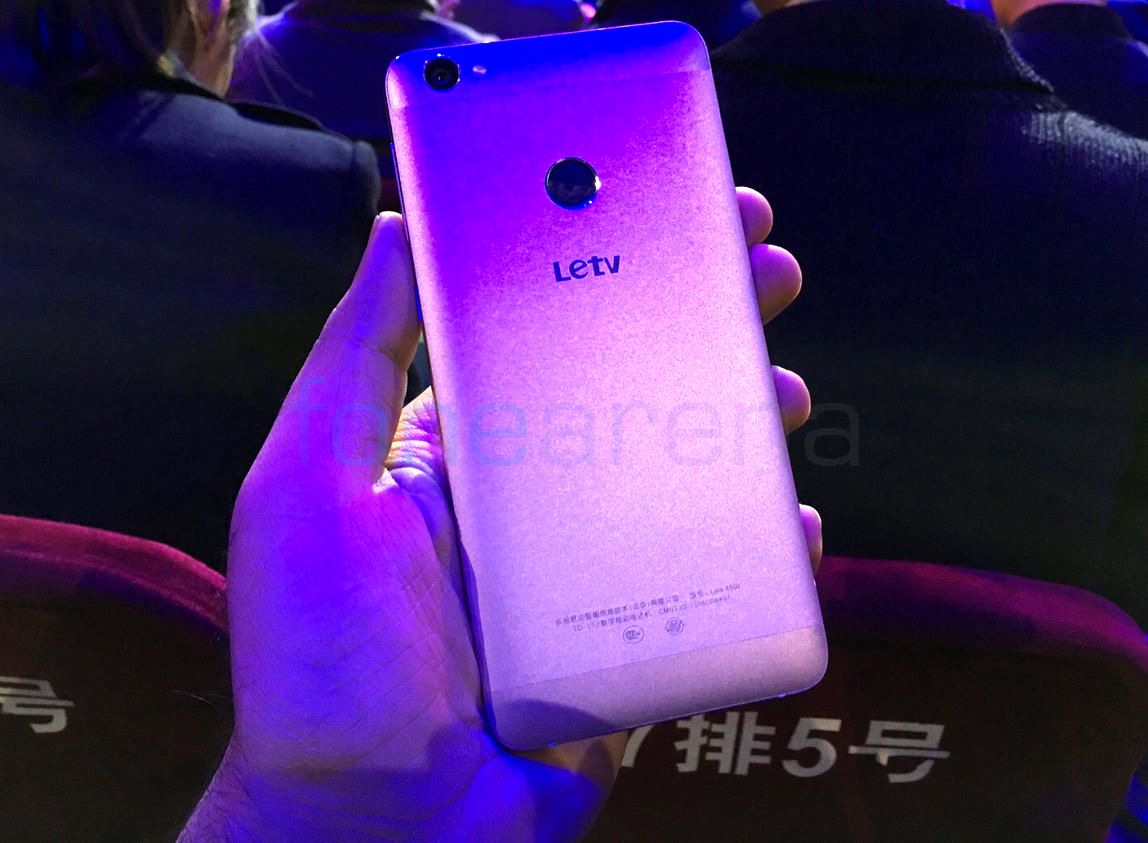 Letv introduced its Letv 1s smartphone and its 120-inch 3D 4K TV at an event in Beijing earlier this week. Today the company announced that it plans to enter the Indian market by early 2016. It said that it will be looking at replicating its highly successful content-device ecosystem in the country, providing users with a whole new entertainment based experience.
In addition to bringing its devices to the country, it also plans to bring content based Eco User Interface to the Indian market that will provide consumers with access to Letv's unique and world class content-device based ecosystem that has found great success in the Chinese markets. It did not reveal the list of devices that will launch in India.
Letv said that it will be working towards providing Indian consumers with local entertainment based content such as movies and TV shows and will partner with local content providers and creators to create the first of its kind entertainment and content based ecosystem in India. It also plans to set up production line as well as R&D centres in India as a part of its long term vision.