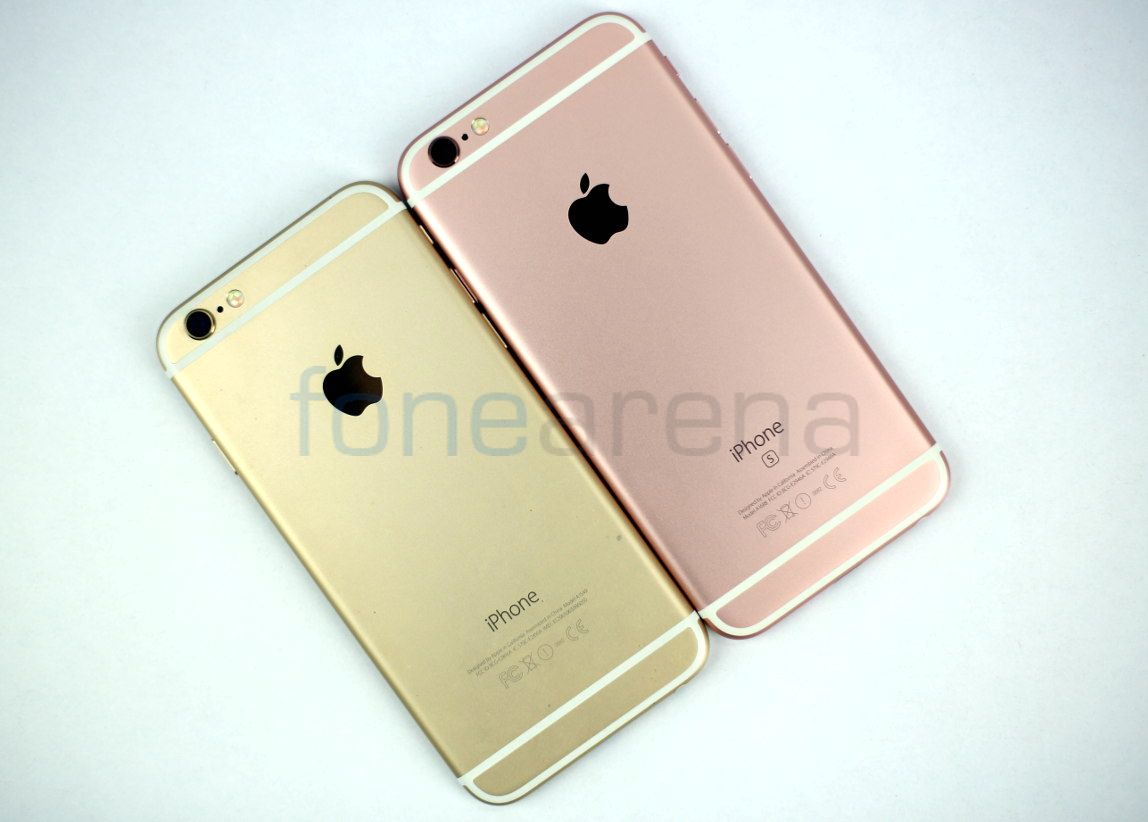 Apple has reported revenue of $51.5 billion with a net profit of $11.1 billion in their earnings for the financial year Q4 2015 that ended September 26, 2015. Revenues were up 22% and earnings per share up 38% year-over-year. For the fiscal year 2015, Apple reported revenue of 234 billion, up 28%, and 58 billion dollars over 2014. It sold over 300 million devices in the year, including 231 million iPhones, 55 million iPads, and 21 million Macs and increased its global market share for both iPhone and Mac. In FY Q4 2015 it sold 48 million iPhones, up 22% year over year, 9.8 million iPads and 5.7 million Macs.
During the conference call, Tim Cook said that Apple completed 15 acquisitions in the fiscal year to enhance and accelerate its roadmap for products and services. App Store helped fuel 1.5 billion dollars in services revenue, also an all-time record. Now there are over 13,000 apps on the Watch App Store, including over 1300 native apps.
Revenue in greater China nearly doubled YoY. Apple has opened 25th Apple Store in greater China and is on-track to achieve goal of 40 stores by the middle of next year. He also said that 61% of active iOS devices are already running iOS 9, in less than six weeks after its release on September 16th.
Now there are 15 million individual and family accounts on Apple Music, including over 6 and a half million paying customers. Apple has partnered with American Express to bring Apple Pay to eligible customers in key global markets. Apple Pay will be available to eligible American Express customers in Australia and Canada this year, and is expected to expand to Spain, Singapore, and Hong Kong in 2016.
Tim Cook said that over 30% customers who purchased an iPhone last quarter switched from an Android device and also said that it is the largest number since Apple began measuring it three or so years ago. Regarding increase in prices for new iPhones in Japan, India and parts of Europe, Luca Maestri, Apple's CFO said that they have realigned prices, particularly when launching new products in a number of countries where the foreign exchange moves have been particularly extreme. "Obviously, y'know, when we increase prices around the world, it's normal to see some impact on sales rates, but so far, we've been very encouraged by the response.", he said.
Apple expects revenue between $75.5 billion and $77.5 billion for FY Q1 2016.