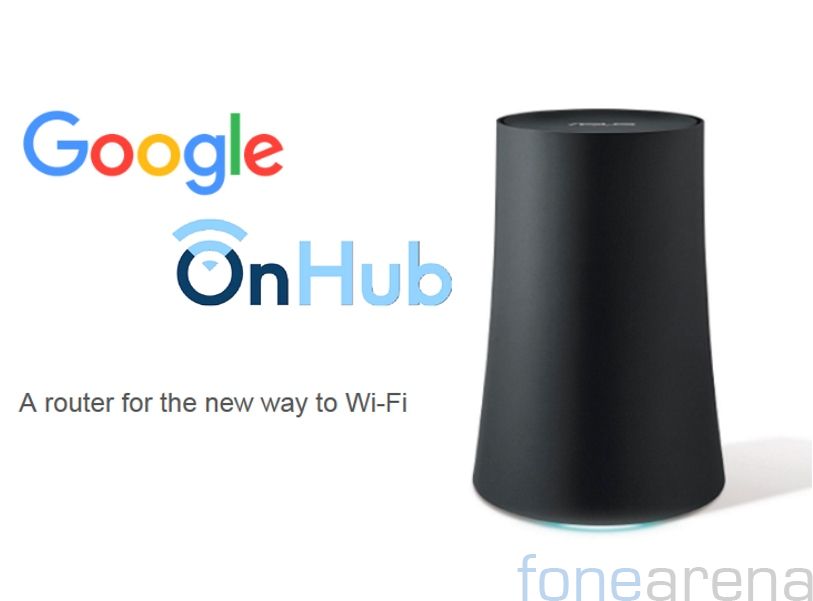 Google in partnership with Asus has introduced a new member in its OnHub router family. Dubbed the ASUS OnHub is company's second smart Wi-Fi router device in the OnHub series. The first OnHub router with TP-Link was launched couple of months back in August.
The cylindrical-designed Asus OnHub looks very similar to the original TP-Link OnHub, except it has a slightly bigger or wider base instead.
Apart from being the "fast, secure and easy to use" smart Wi-Fi router, the Asus OnHub boasts of an interesting new Wave Control feature as well which lets you boost the Wi-Fi speed for a particular device by simply waving your hand over the top of the router.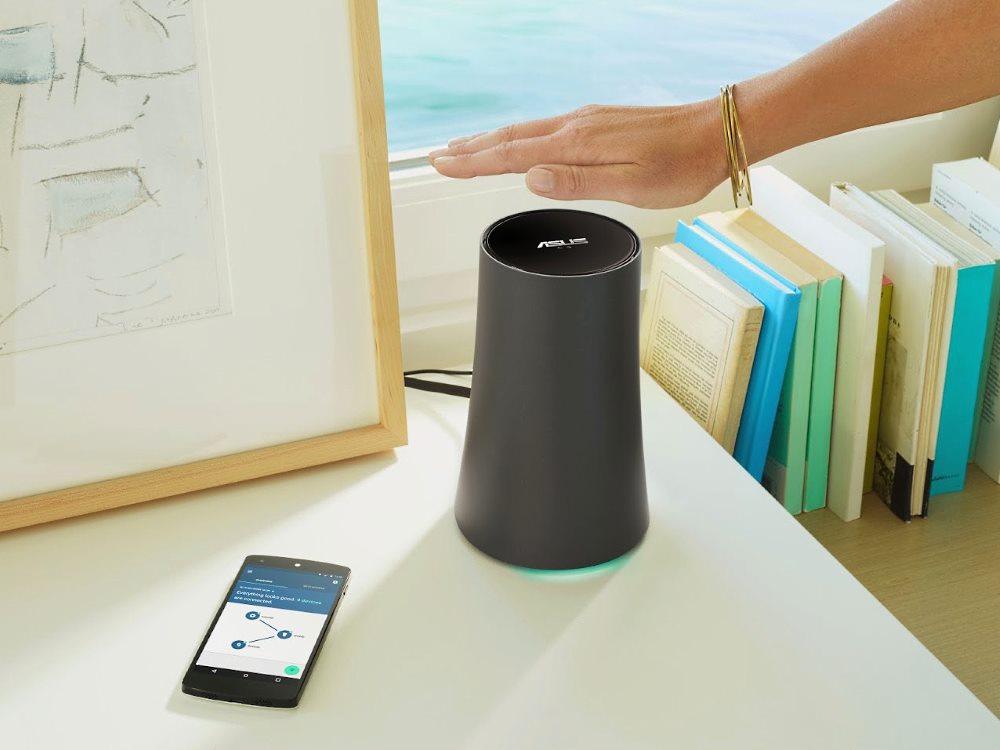 As for the specifications, the Google Asus OnHub smart Wi-Fi router supports wireless speeds up to 1900 Mbps and comes with 7 smart, dual-band antennas. It is also 802.15.4 standard ready and Bluetooth 4.0 ready device. Other specifications include a high performance dual-core CPU (up to 1.4GHz each), 2 Gigabytes Ethernet ports (1 LAN, 1 WAN), 1 high performance speaker (3 watts), 1 USB 3.0 port and Proximity sensor.
OnHub routers are meant to be displayed proudly, and to get rid of the headaches you usually associate with home Wi-Fi. That makes ASUS a great partner, since they design intuitive products that focus on the ways real people use them. Like our first router, the ASUS OnHub comes with faster Wi-Fi, easy set-up, and simple management with the Google On app.
Priced at $219.99, the Asus OnHub is up for pre-order in the U.S. by select retailers via Google's website.
httpv://youtu.be/0Yk-X4pOW6w