Huawei has dethroned Xiaomi to become the No.1 smartphone maker in China in Q3, 2015, as per a latest report from Canalys.  This is the first time Huawei has taken the top position in China.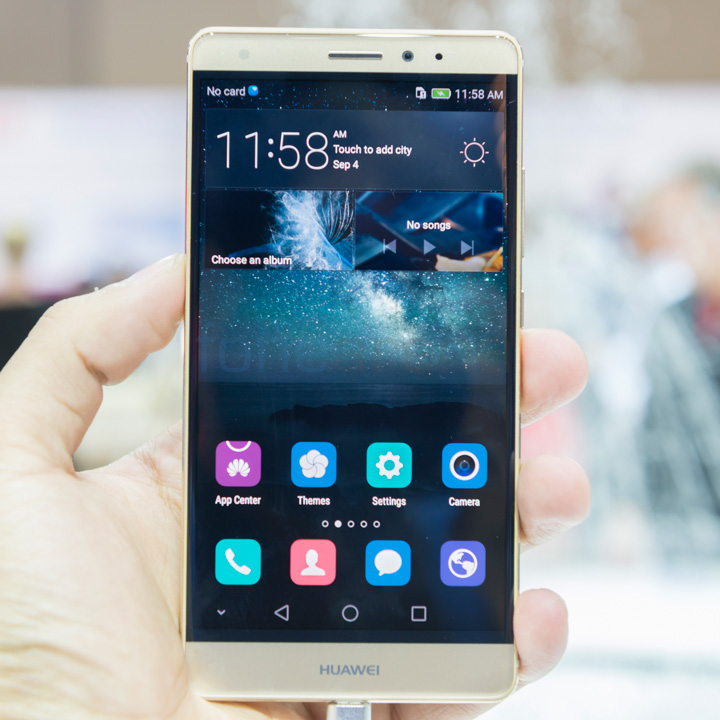 Huawei reported 81 percent year-on-year shipment growth in Q3, following a strong showing the previous quarter as well. Meanwhile, Xiaomi that enjoyed the number one spot in August with about 15.9 percent of the total market share posted its first year-over-year decline in phone shipments. Last month, Huawei announced Mate S smartphone with Force Touch technology. The company also launched Android Wear powered smartwatch.
'Huawei's ascent to China's smart phone throne is a remarkable feat, especially in the context of an increasingly cutthroat and maturing Chinese smart phone market'. On the other hand, Xiaomi, with its worldwide target of 80 million smart phone shipments for 2015, is under tremendous pressure to keep growing as an international player as it is slowing down in its key home market.'

said Jessie Ding, a Research Analyst based in Canalys'.
The research firm did not break out numbers for vendor sales in China but said it would do so at the end of October.