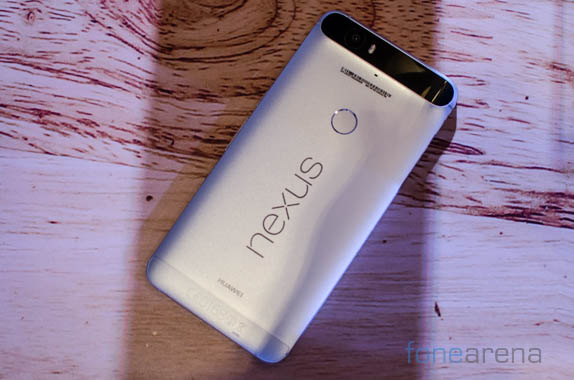 Google unveiled Nexus 6P smartphone at an event last month and the Huawei-made Nexus phone with metal body was launched in India last month priced at  Rs. 39,999 for the 32GB version and Rs. 42,999 for the 64GB version. At the launch Google said that both the new Nexus smartphones will be available from October 21st, but only the Nexus 5X was released. When the Nexus 6P went on pre-order on Flipkart last week, the shipping date was mentioned as November 2nd for the customers who ordered the phone.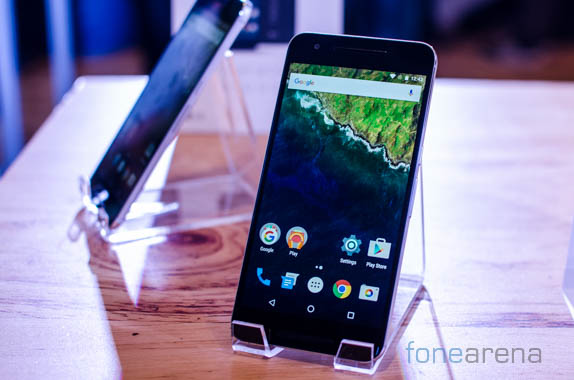 Today Huawei said that "to ensure a smooth demand-supply cycle, Huawei will be sending out the smartphones in batches to be delivered to India starting first week of November". It will also be available for customers those who pre-ordered the smartphone through retail stores.
P. Sanjeev, Vice President Sales, Huawei & Honor India – Consumer Business Group, said:
We are enthralled by the response to the Nexus 6P and thankful to all the Nexus fans who pre-booked the smartphone. Our supply chain is working on priority to fulfill the demand and the smartphones will be shipped out in batches. The first batch of the smartphone will be available in India starting first week of November. We are working closely with Flipkart and our retail partners on the availability of the smartphones to the Nexus 6P fans.
The Google Nexus 6P is available only in Aluminium and Graphite colors in India. Currently only the 32GB Graphite version is on stock on Flipkart. Google has already started shipping the Nexus 6P for the customers who ordered the phone through the official Google Stores. The Nexus 6P is said to be in short supply worldwide, so it might take few weeks before it reaches all the pre-ordered customers. Check out the Nexus 6P hands-on, if you are planning to get one.
httpv://www.youtube.com/watch?v=0KV0YTEt9vw