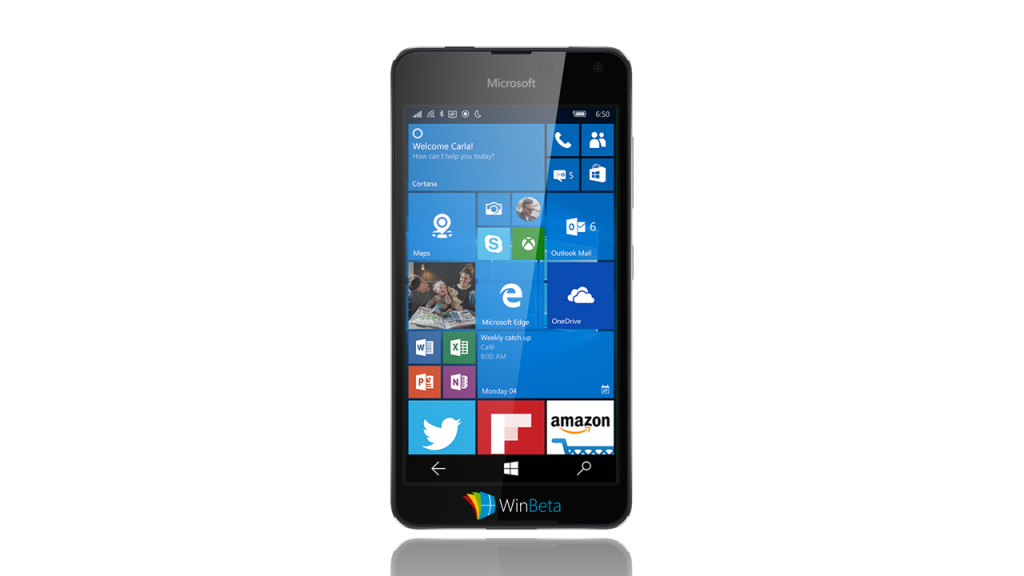 Microsoft had announced the new high end Windows 10 handsets, the Lumia 950/950 XL as well as the low end Lumia 550. However, they are hard at work on a mid-ranger device powered by Windows 10 as well and the device is codenamed Saana. The phone in the above render could possibly be the upcoming Lumia 650.
If you take a close look at the time that is shown on the clock on the smartphone, it says 6:50 which could be a reference to Lumia 650.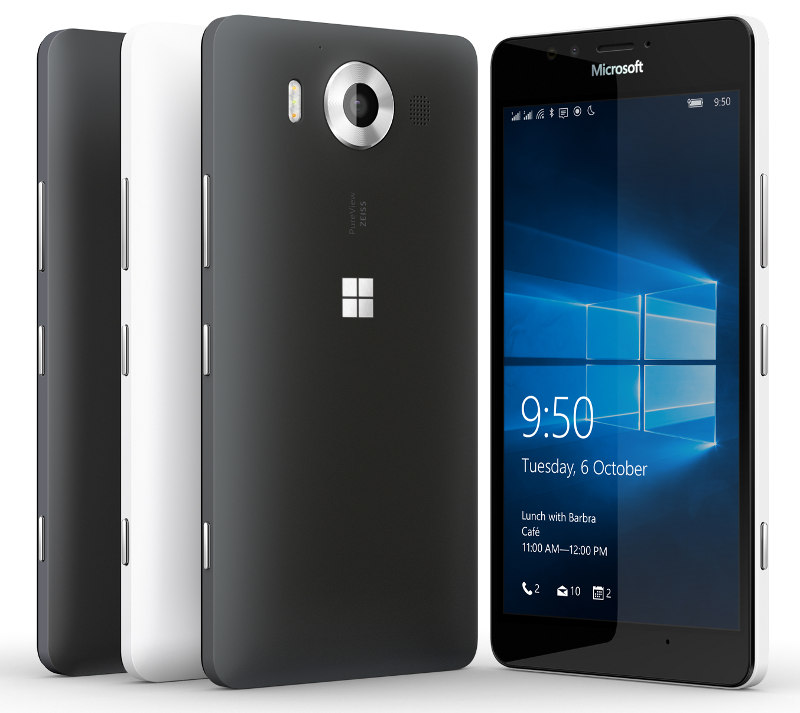 Microsoft had followed a similar strategy with the Lumia 950 as seen above where the clock shows 9:50 on the lockscreen as well as the upper right corner just like on the leaked render of Saana.
The device codenamed Saana was initially believed to be a successor to the Lumia 830 however judging by the leaked render, it is possible that it will the successor to the Lumia 640. Either way, we do not know much about the specifications of the device and it remains to be seen whether it will be a worthy successor to the Lumia 640.
Like the recent phones from Microsoft, the Saana too will run Windows 10 out of the box. We will keep you updated regarding the same and let you know of any new information that arises regarding the product.