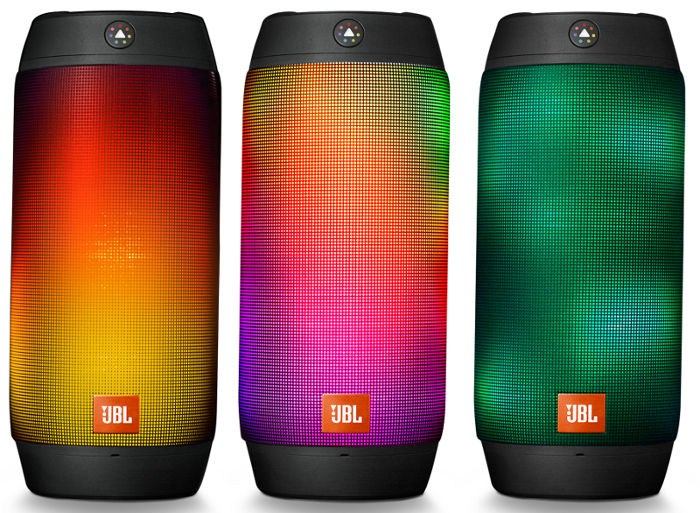 We just saw that Bose updated its lineup of SoundTouch wireless speaker systems. Harman India has now announced an updated lineup for its portable speakers as well which includes the JBL Xtreme, Pulse 2, Flip 3 and Charge 2+.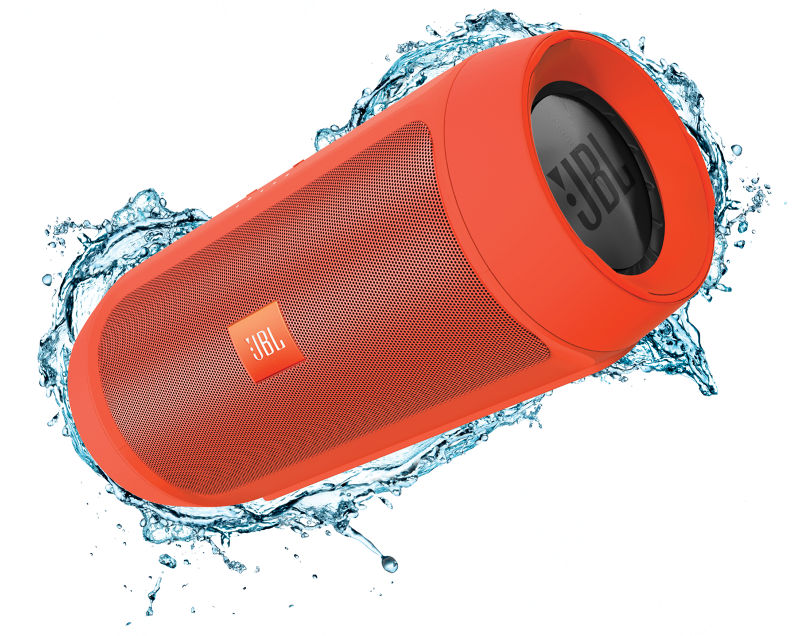 All the speakers have noise and echo reduction technology built into them. They also have a feature called JBL Connect which allows you to daisy chain your JBL speakers wireless just like Bose is allowing in their new SoundTouch speakers. Let's start off with the JBL Pulse 2 which is the update to the popular JBL Pulse speaker. just like the original, the second version also has lights on the exterior that sync with your music and can display various colors. What it adds is something that JBL is calling Prism lens. It basically allows the user to point the lens onto an object which will then allow the speaker to display the same coloured light on the exterior. It comes with a 6000mAH battery that is rated for upto 10 hours of music playback.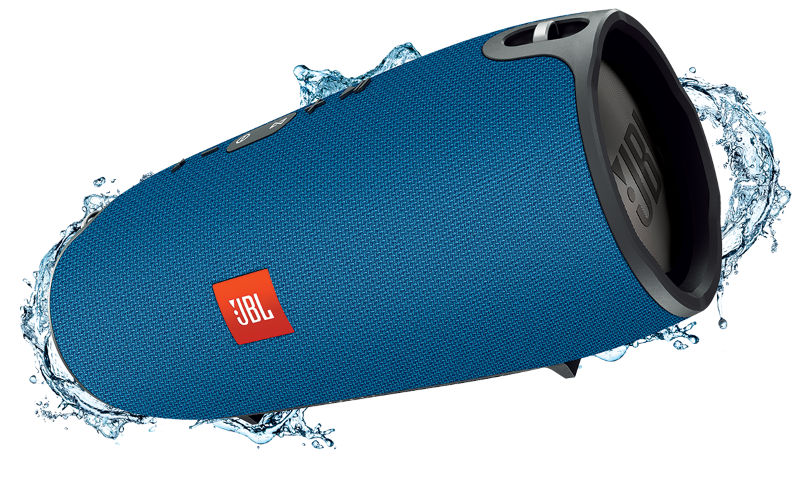 The JBL Xtreme is a new addition to the portable and it is a powerful one at that. It has 4 transducers and 2 bass radiators that provide a powerful acoustic experience. It is powered by a 10,000 mAH battery and can also double up as a battery pack since it has 2 USB ports to charge devices. The JBL Flip 3 comes in 8 different colours and packs in a 3000 mAH battery. The Charge 2+ does what its name suggests as it is capable of charging external devices just like the JBL Xtreme using the 6000 mAH battery inside it.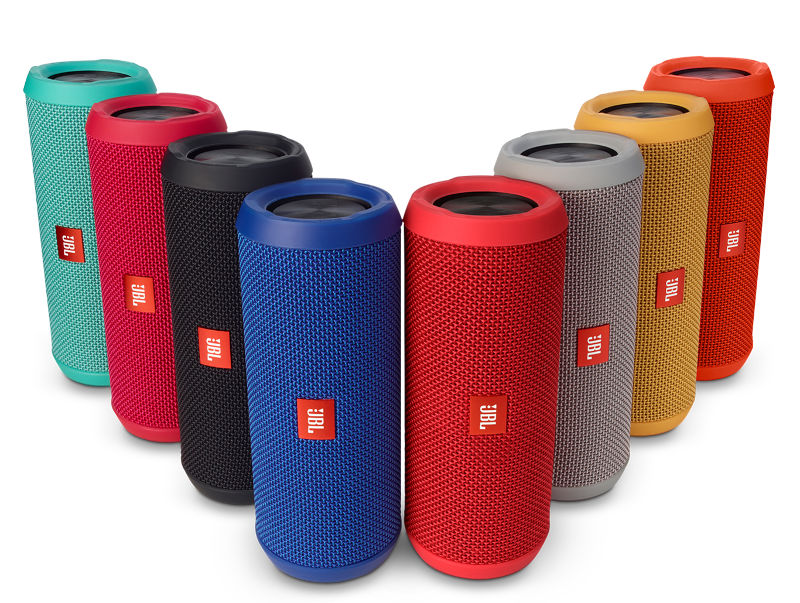 The products are priced at Rs. 24,990, Rs. 17,990, Rs. 12,990 and Rs. 9,990 for the Xtreme, Pulse 2, Charge 2+ and Flip 3 respectively. JBL is aiming to get these products out into the market before Diwali and will be replacing their predecessors.