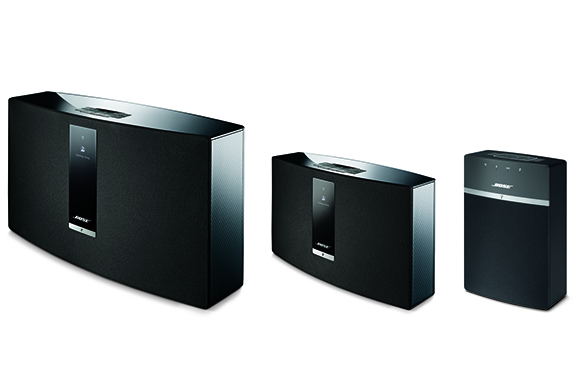 Bose has announced 3 new additions to their SoundTouch series of wireless speaker systems. They are aimed at improving and making your listening experience at home much easier.
All three have Bluetooth and Wi-Fi built into them. Bluetooth can be used to connect your tablet, smartphone or just about any Bluetooth enabled device to play music, stream audio etc. Wi-Fi can be used to connect and play the same audio across multiple SoundTouch speakers across your home if you have more than one.The device support 802.11n Wi-Fi have support for dual-bands as well. There is a SoundTouch app as well that helps to control the speakers from your compatible smartphone or tablet.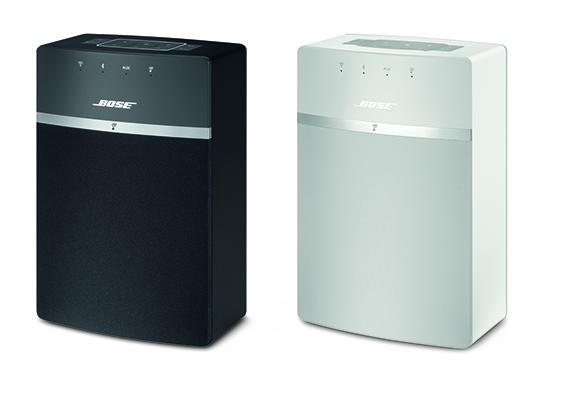 The smallest of the bunch is the SoundTouch 10 wireless system which measures 8.34″ H x 5.56″ W x 3.43″ D. It is quite small and offers much better performance than any of its similarly sized competitors thanks to the Unidome transducer coupled with Bose's own digital signal processing. It will retail at a price of Rs 19,013.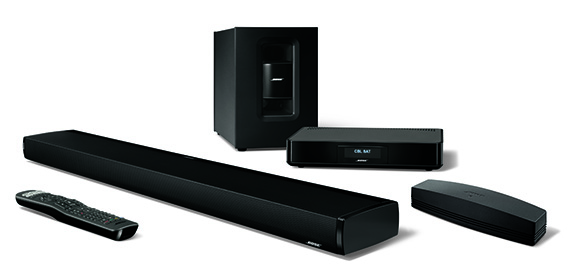 Bose also announced the 3rd generation of their series 20 and series 30 speakers. The SoundTouch 20 III and SoundTouch 30 III Rs 33,638 and Rs 57,263 respectively.  Additionally, Bose also announced new soundbars and home theater systems namely the SoundTouch 120 and SoundTouch 130 soundbars as well as the SoundTouch 520 5.1 home theater systems which start at Rs 1,10,138.