Misfit has announced Shine 2, the next generation of Shine Fitness and Sleep Monitor. The successor of the Shine, Shine 2  tracks activity and sleep more accurately with a 3-axis accelerometer and newly added 3-axis magnetometer.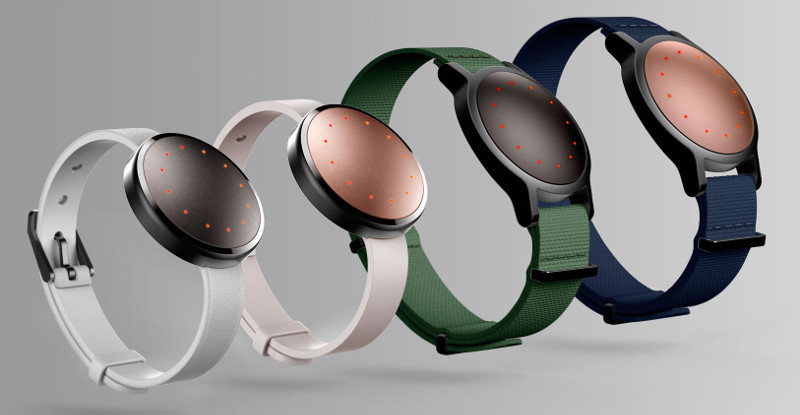 Users can now easily see progress and tell time in a halo of rainbow-colored lights, or get motivated with Misfit Move. The Shine 2 comes with an improved touch responsiveness with capacitive sensing technology, faster syncing, and extended Bluetooth range. It delivers text and call notifications and a silent vibe alarm. Shine 2 track steps, calories, distance traveled and sleep quality, as well as activities such as swimming, basketball, tennis, soccer, yoga and dance. It is also compatible to the Misfit Link app for iOS and Android.
The Shine 2 is larger than its predecessor and is made of aluminium.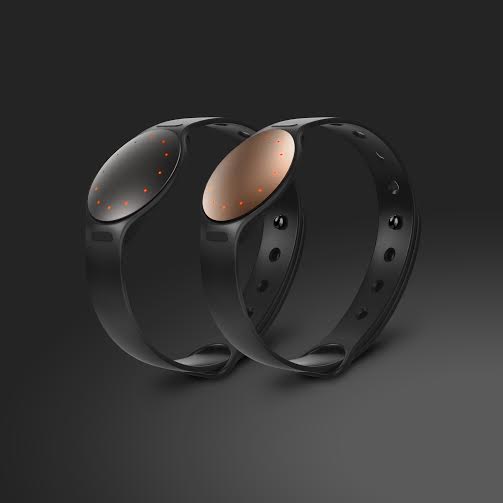 Key specifications of Misfit Shine 2
12 LEDs tell time, each displaying over 16 million potential colors
Tracks steps, calories, distance; automatically tracks light and deep sleep; activity, tagging feature for swimming, basketball, tennis, soccer, yoga, dance, and more
3-axis accelerometer & newly added 3-axis magnetometer for advanced activity and sleep tracking
View progress, text and call notifications, and nuanced feedback through beautiful multi-color animations
No charging required; user replaceable coin cell battery lasts up to 6 months
Water resistant to 50 meters
Designed from aircraft grade aluminum
Vibration motor provides inactivity alerts, gentle wake up alarm, notifications,and additional tactile feedback
Compatible with Misfit Link to control your world; play music, take a selfie, or interact with a variety of internet services and smart home devices via IFTTT or Logitech's Harmony Home Hub
Bluetooth 4.1
Dimensions: 8 mm, 3.3 mm at its edge; Weight: 8.5 g (with battery installed)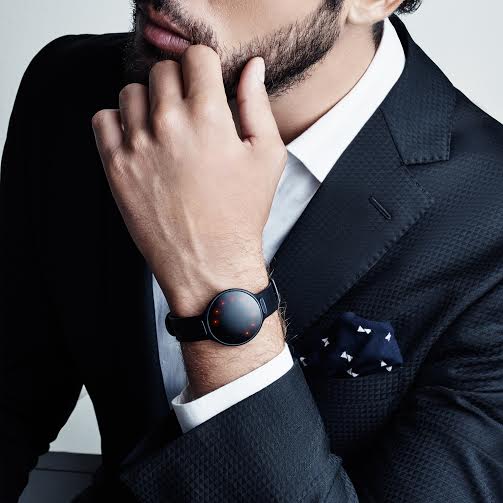 Shine 2 which comes in Rose Gold and Carbon Black, is now available for purchase on misfit.com for $99.99 and will be available in retail locations worldwide in November.