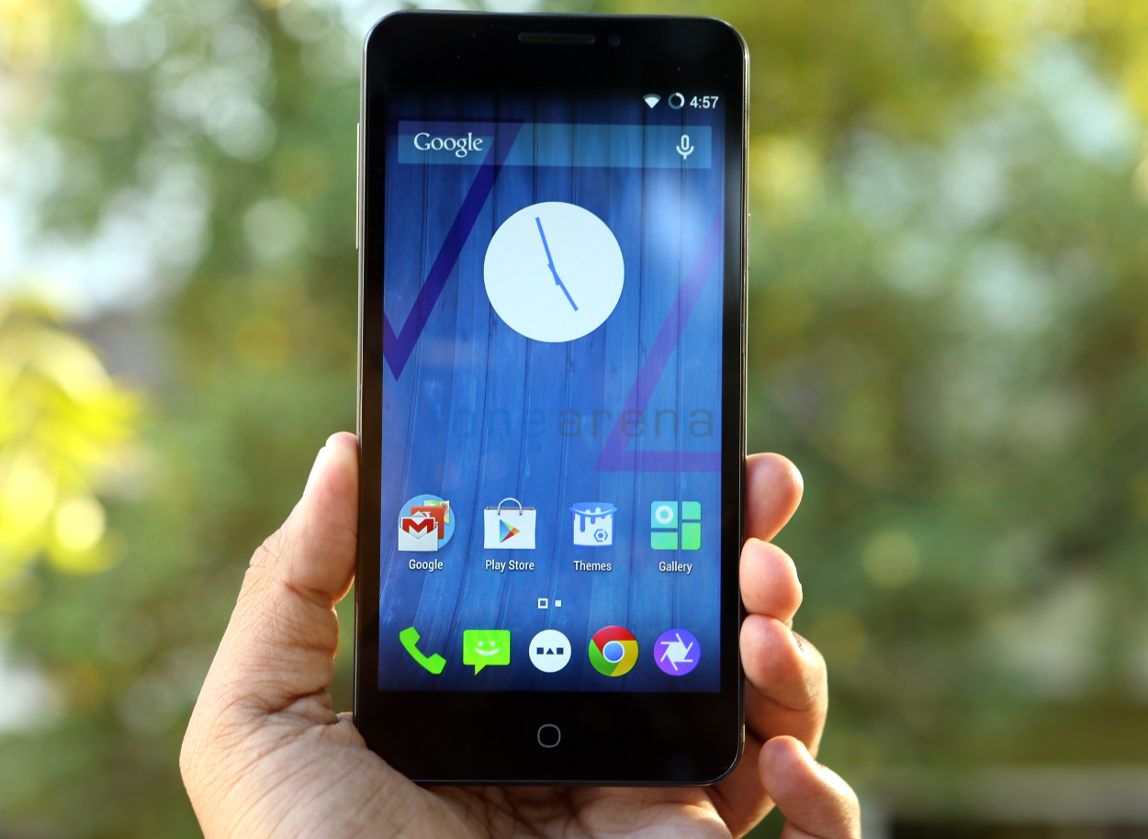 After YU launched its YUNIQUE smartphone running stock Android and launched YUPHORIA and YUREKA Plus smartphones with stock Android Lollipop, there were rumors that Cyanogen Inc. has ended its tie up with YU. Now Cyanogen Inc. has come forward to put an end to all the rumors saying that it has not ended the partnership with YU.
It also said that the upcoming YU YUTOPIA flagship smartphone will run on Cyanogen OS 12.1 based on Android 5.1.1 (Lollipop). It also confirmed that it will be rolling out Cyanogen OS 12.1 update for older YU smartphones running on Cyanogen OS 12 soon.
In a statement to Android Police, Cyanogen Inc. said,
We have a great partnership with YU, and happy to announce that Cyanogen OS 12.1 will be powering YU's upcoming flagship – Yutopia. We'll also be rolling out the latest 12.1 update to Yureka / Yureka Plus very soon. It doesn't always makes sense for us to support every device in a partner's portfolio, and there are one-off model variations. We want to put the unfounded rumors to rest.
Cyanogen announced an exclusive partnership in India with Micromax back in December last year and said that Cyanogen OS will be exclusive to YU devices and will not support any other devices shipping in India. Back in May OnePlus announced that it has ended all legal proceedings with Micromax and Cyanogen. OnePlus One still continues to receive Cyanogen OTA updates. OnePlus decided to use go with its own OxygenOS for the OnePlus 2 smartphone after releasing the OxygenOS ROM for the OnePlus One.