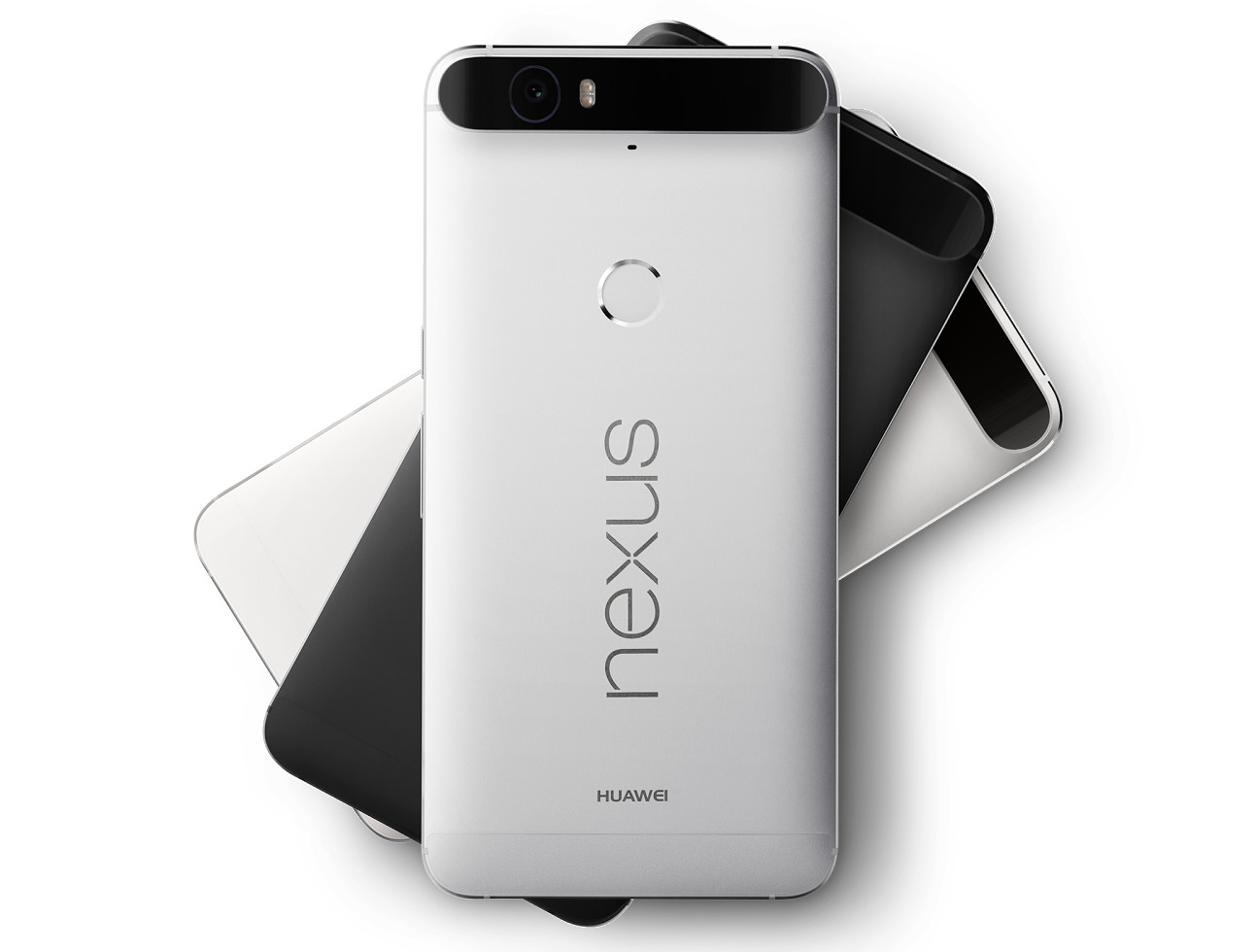 Google has confirmed the launch of two new Nexus flagship smartphones – the Nexus 5X and Nexus 6P – in India next week on October 13. Both the devices were unveiled at an event last week in San Francisco alongside the all new Pixel C tablet, Chromecast (2015), Chromecast Audio and more.
While you all are only anticipating the launch of new Nexus smartphones, it seems that the company is all set to announce one more thing in India. Google's tweet on Wednesday hints that there will be a third announcement related to Android, which to our knowledge could be the arrival of Google Play Music service subscription for the country.
[HTML1]
We have been seeing the new 'Shop' option in Play Music app here for quite some time and the link redirects to a page where Google notes that the company is working to get the content to more countries 'as quickly as possible' and we should 'check back again soon'. To remind you, Google at Nexus event last week had also introduced a family plan for Play Music, which allows up to six people to create profiles to access their favorite music on Play Music.
Coming back to Nexus 5X and 6P, the official pricin is already out by Google.The Nexus 5X 16GB and 32GB variants will be priced at Rs. 31,900 and Rs. 35,900 respectively, while the Nexus 6P will cost Rs. 39,999 for the 32GB variant, Rs. 42,999 for the 64GB and Rs. 47,999 for the 128GB variant.