Google rolled out Android Pay across the US earlier this month. Now, the company has revamped its existing Google Wallet app for iOS with a brand new UI and features.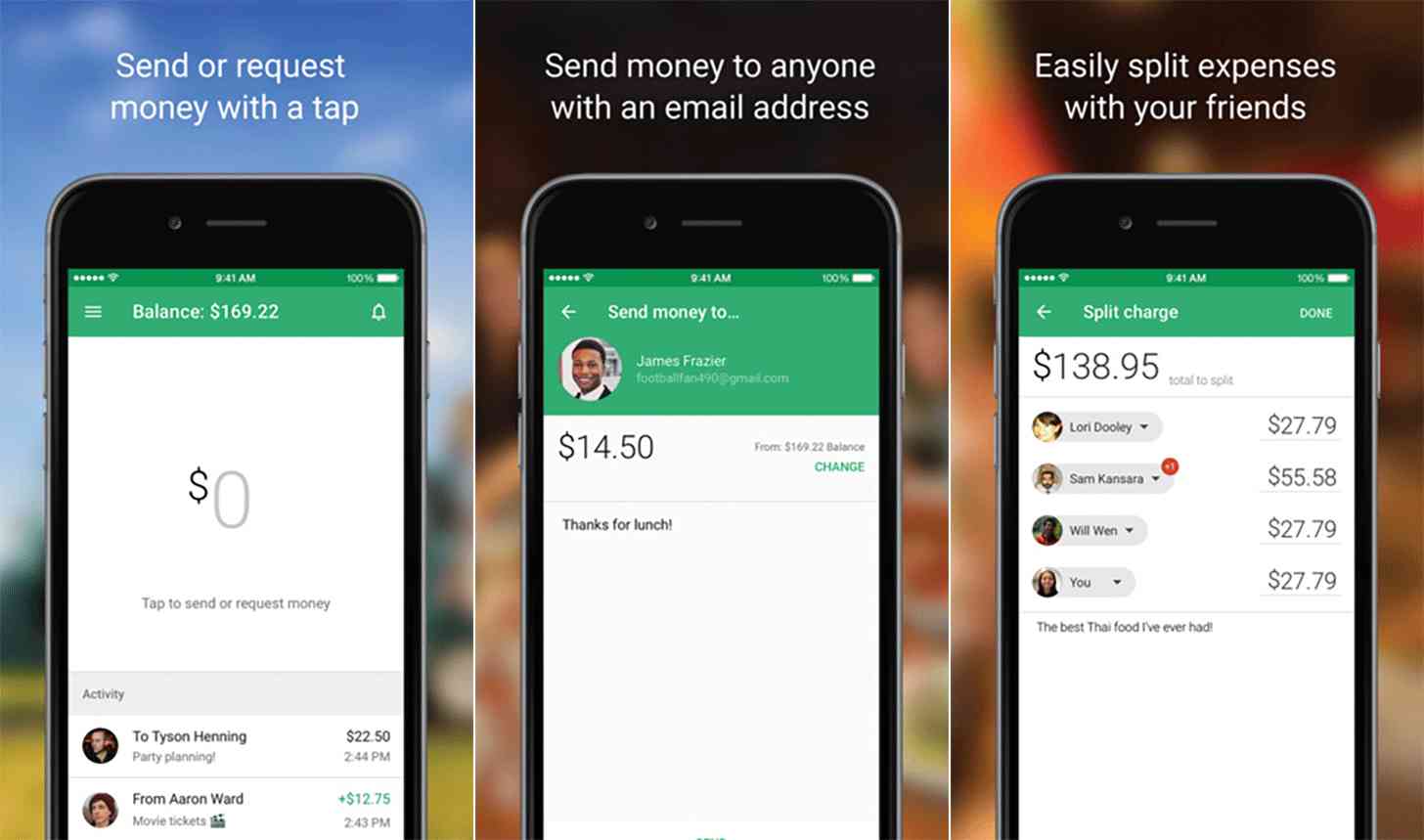 Similar to the Google Wallet app for Android, the iOS app adorns a green color theme and a new logo. The app now focuses on person-to-person payment and simplifies money transfers between contacts in the US. Users living in the US can now send peer-to-peer payments using the Google Wallet. With the Google Wallet app, you can enter a credit/debit card or link your bank account. Once you have got some cash in your Wallet account, you can choose to cash it out directly to a debit card.  However, Google is removing support for loyalty cards, gift cards, and offers with this update.
httpv://www.youtube.com/watch?v=LnmjINN9Z1A
You can order a Google Wallet Card from inside the app on your phone. With the latest move, Google is positioning its Wallet app as a competitor to Square Cash, Facebook, and even Snapchat.
App Link – Google Wallet