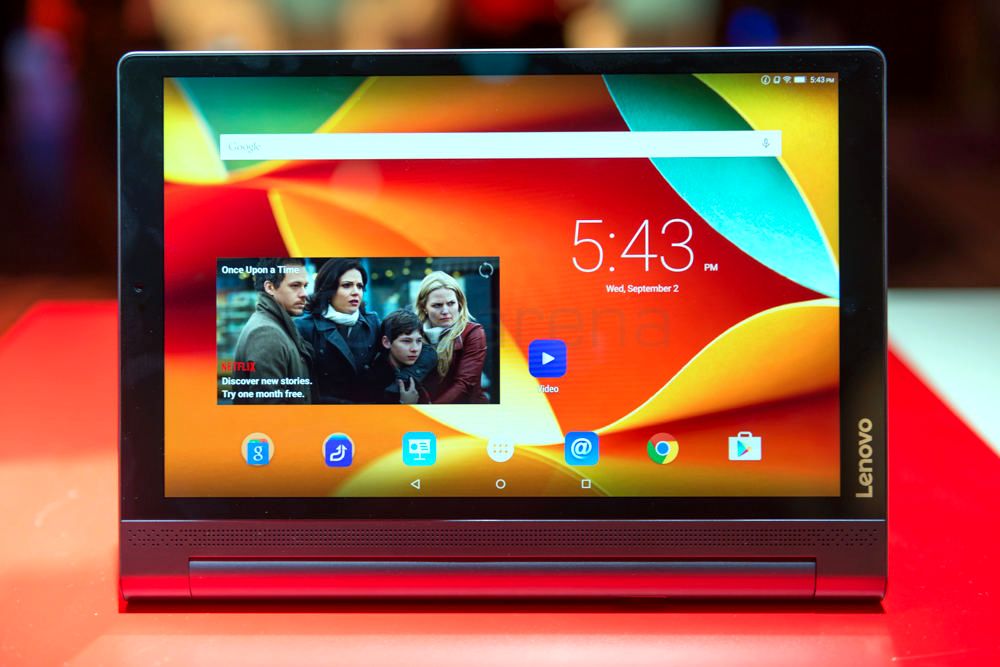 The Yoga tablets from Lenovo have been around for a while and are well known for their twisty positions and use cases, but they never tried to be best at what tablets are mostly used for, video. Lenovo wants to change that with the Yoga Tab 3 Pro which aims to be the best multi media tablet from the company. We went hands on with it and its 70″ screen equivalent 50 Lumens pico projector, and here's what we found –
Two things can make or break an entertainment experience. One is video and the other is audio. In the video department, the Yoga Tab 3 Pro excels with a gorgeous 10.1 inch Quad HD screen which has great viewing angles and its aspect ratio, at 16:10 is suited for both consumption and creation.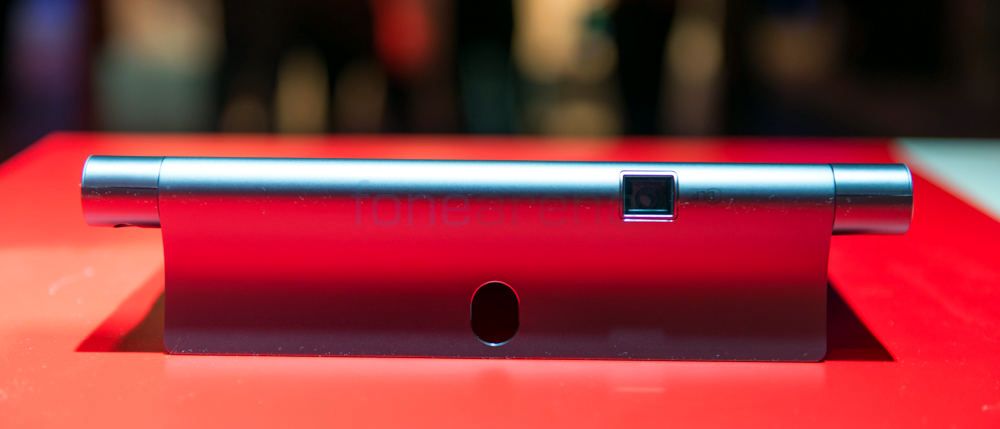 The other display is of course the projector, which Lenovo claims is powerful enough to project onto a surface with a 70″ equivalent screen size and still be good. We are not sure about that but the projector is quite impressive indeed.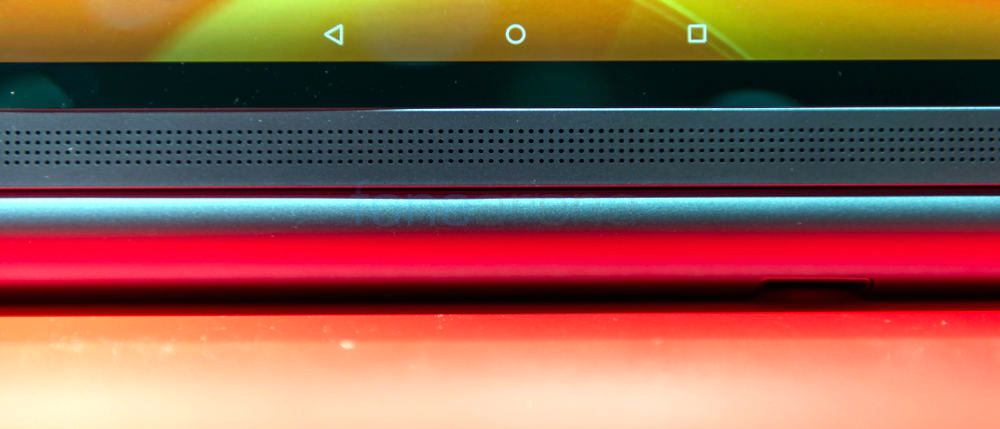 In the audio department, the Yoga Tab 3 Pro is equipped with four speakers in a linear arrangement, making it a sound bar on top of the now-familiar cylindrical battery design. The JBL speakers are powerful and they work great because they are front facing.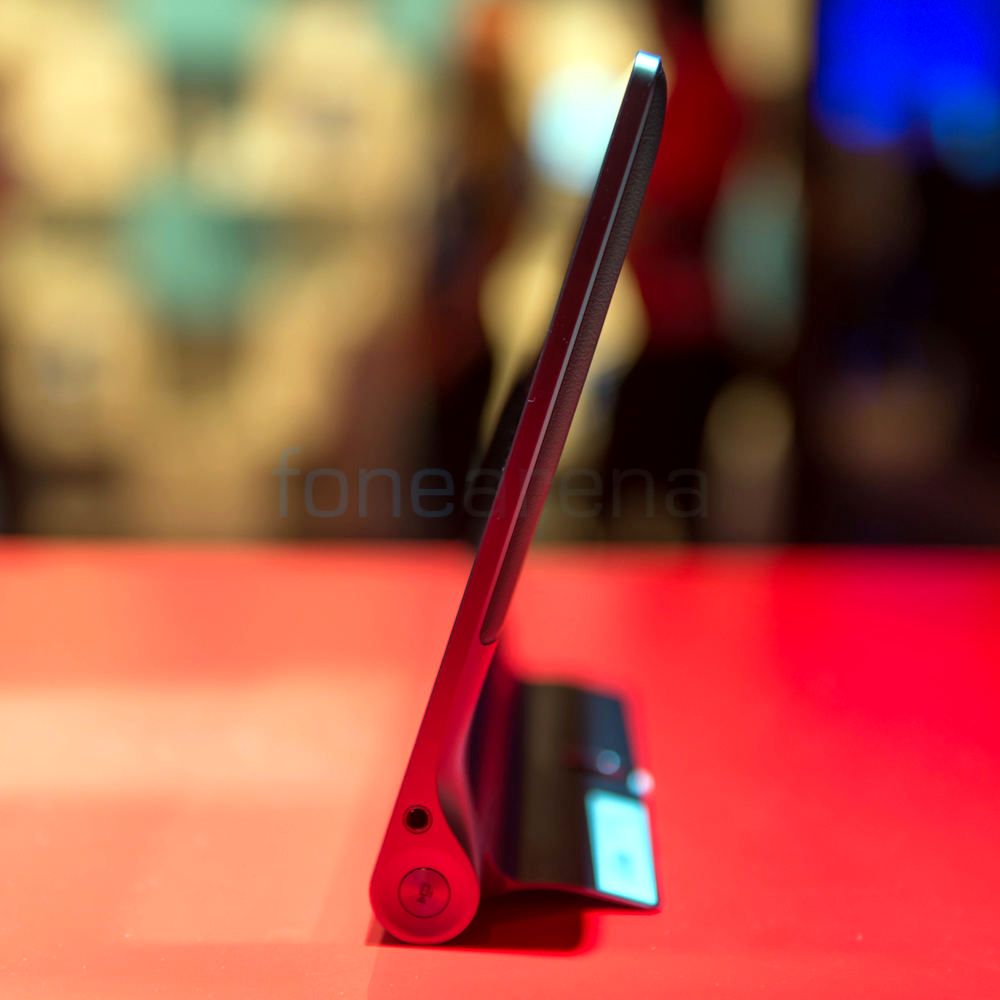 Other than video and audio, which have high focus, the Yoga Tab 3 Pro is definitely a Yoga, with a 180 degree swivel kick stand that enables various kinds of form factor positions. It also folds up nicely, flush with the back of the device when it's not in use.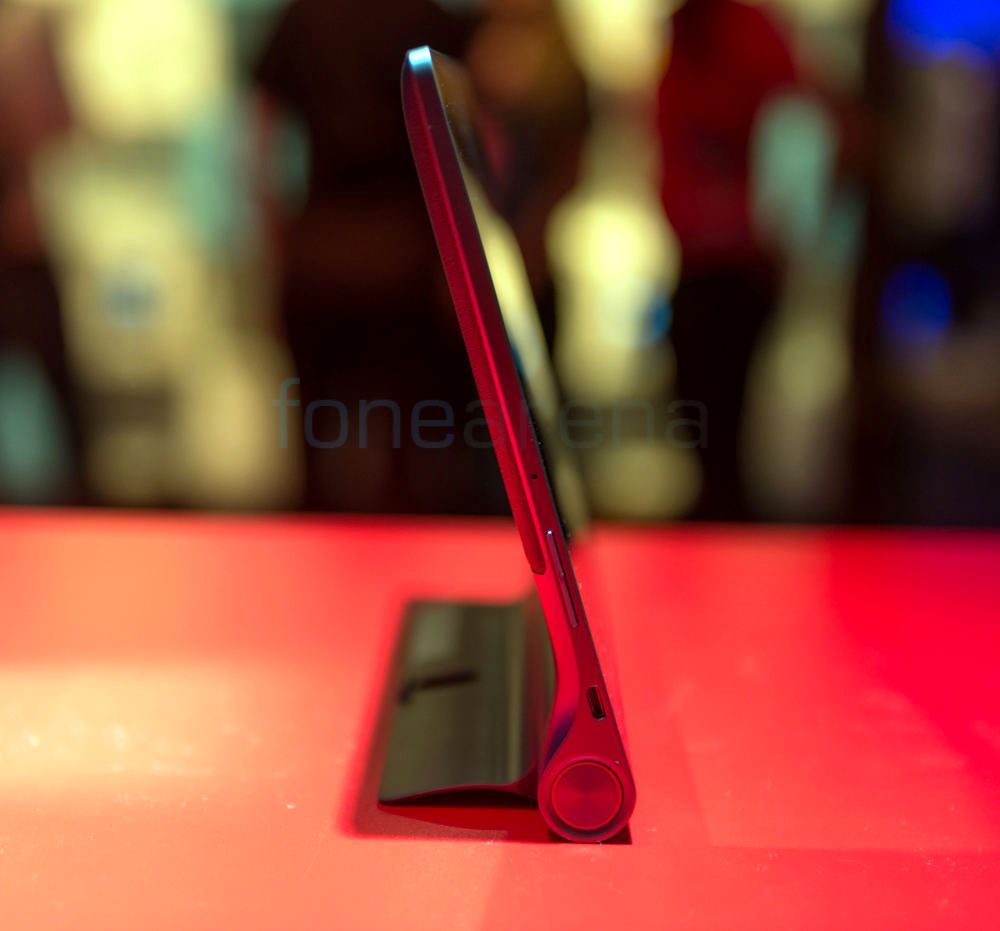 The cylindrical battery is something that we have seen in Yoga tabs. While it has been deemed weird by some, it actually is useful when using it like a book and also when it comes to packing as much battery as possible. It's got a massive 10,200 mAH unit inside the cylinder, so the rest of the device is thinner.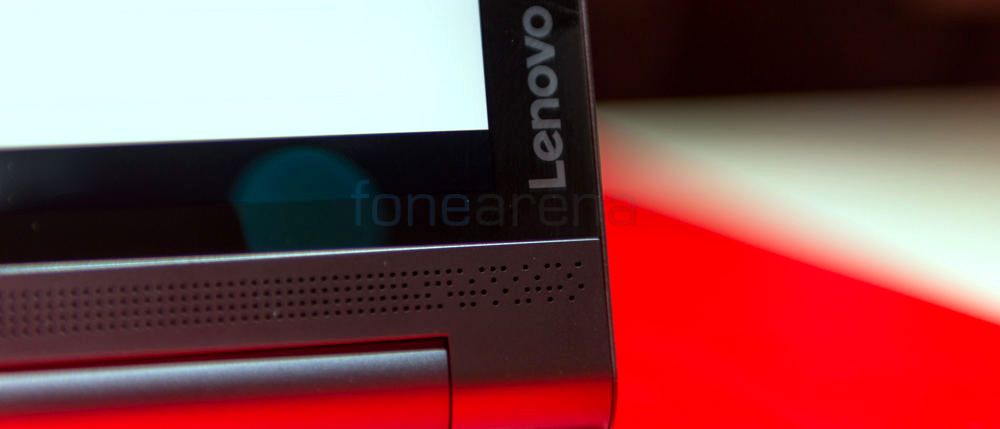 Overall, the Yoga Tab 3 Pro seems like a combination of the best Yoga features we have seen so far in the tablet department and a renewed focus on video-watching is quite honest, coming from Lenovo.