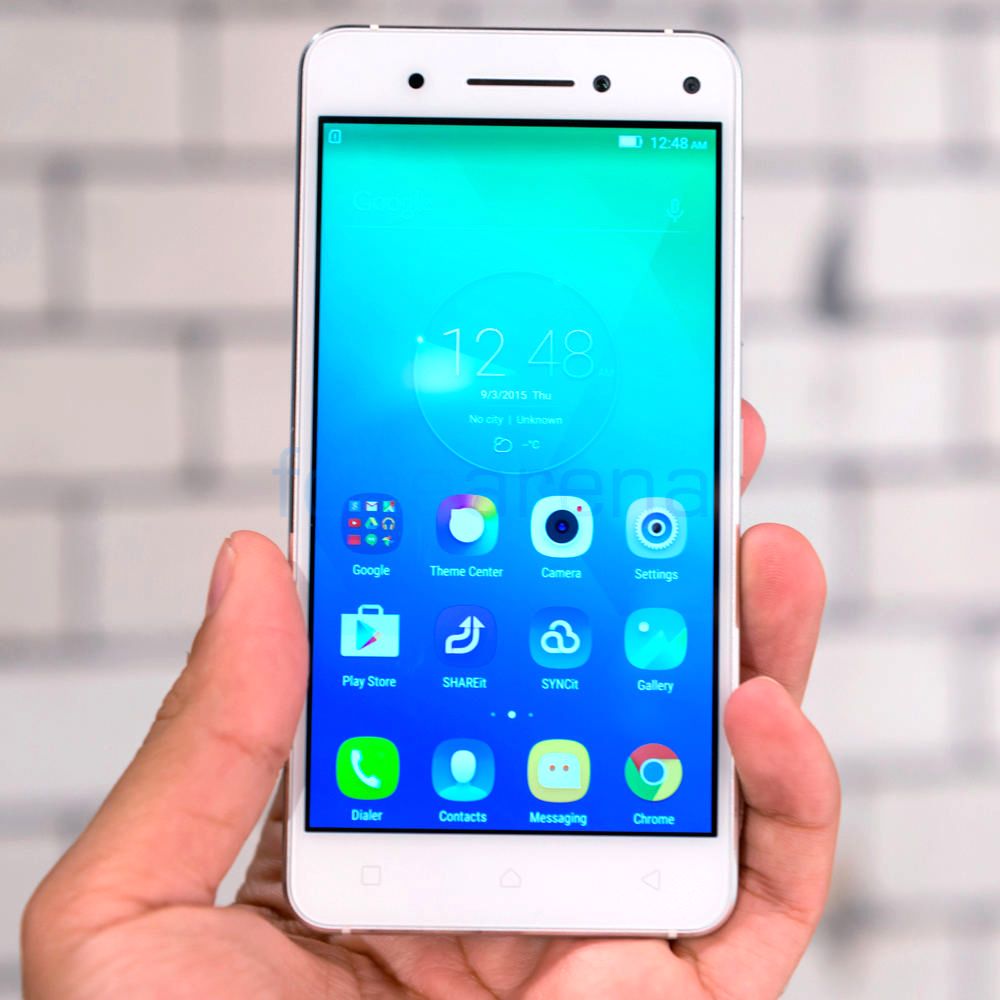 At the pre-IFA press event, Lenovo announced the Vibe S1 along with a few other mobile devices. The most striking thing about the Vibe S1 is its dual selfie cameras. We might have seen this technology before, in rear facing cameras, but using it on the front adds an interesting twist to the selfie, thanks to depth data. This might be the norm when depth cameras are used for accurate facial recognition, but for now, the Vibe S1 shoots selfies with depth data leading to interesting effects, captured here in our hands on video –
As you can see in the video above, the depth data makes for interesting use cases in a selfie. You can change the background, add blur and so on. If current trends are anything to go by, front facing cameras are seeing a lot more action than the rear facing ones, that's why many phones have AF and high-res sensors at the front. Even the Vibe S1 has a primary 8 MP front camera with a 2 MP secondary depth-sensing camera. Both work together to create those effects, just like on a HTC One M8.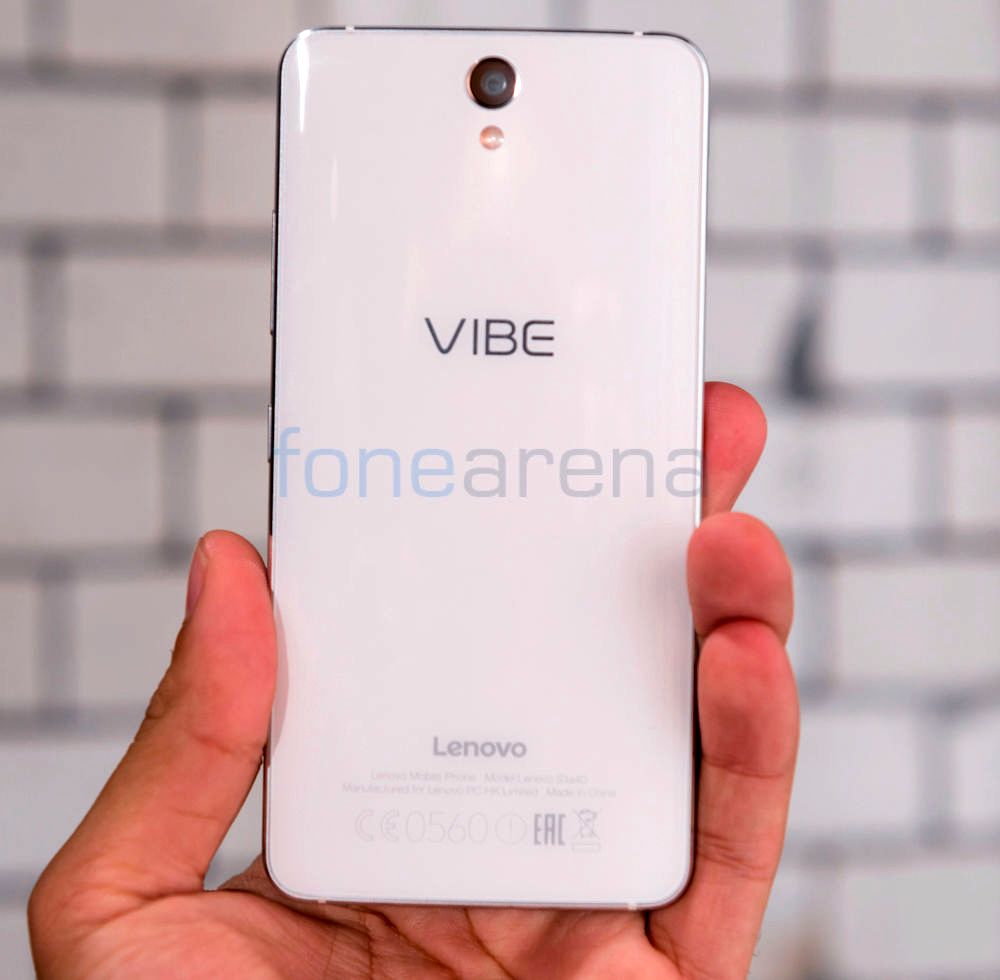 The Vibe S1 also has great design, with a curved glass back that feels great in the hands. It also is a relatively small phone with only a 5″ full HD screen. Other specs include a 13 MP rear facing camera, with PDAF, a MT6752 processor powering it along with 3 GB of RAM, making it a powerful phone for the price it comes at. (299$)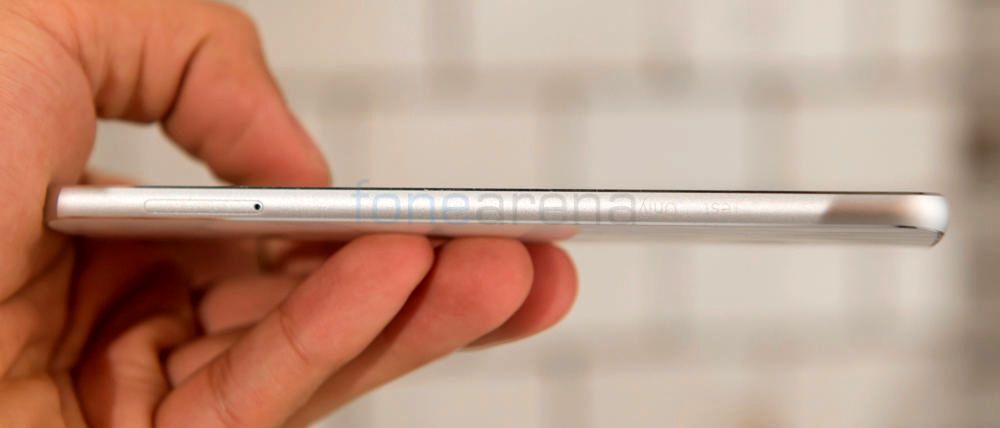 The great design and dual selfie cameras at the front make it an interesting device that might be worth waiting for, when it arrives in the Indian market. Until then, we wait.