Just yesterday Sony announced Xperia Z5, Xperia Z5 Compact & Xperia Z5 Premium at IFA 2015. Today, UK and Europe pricing and availability of all these smartphones have been revealed.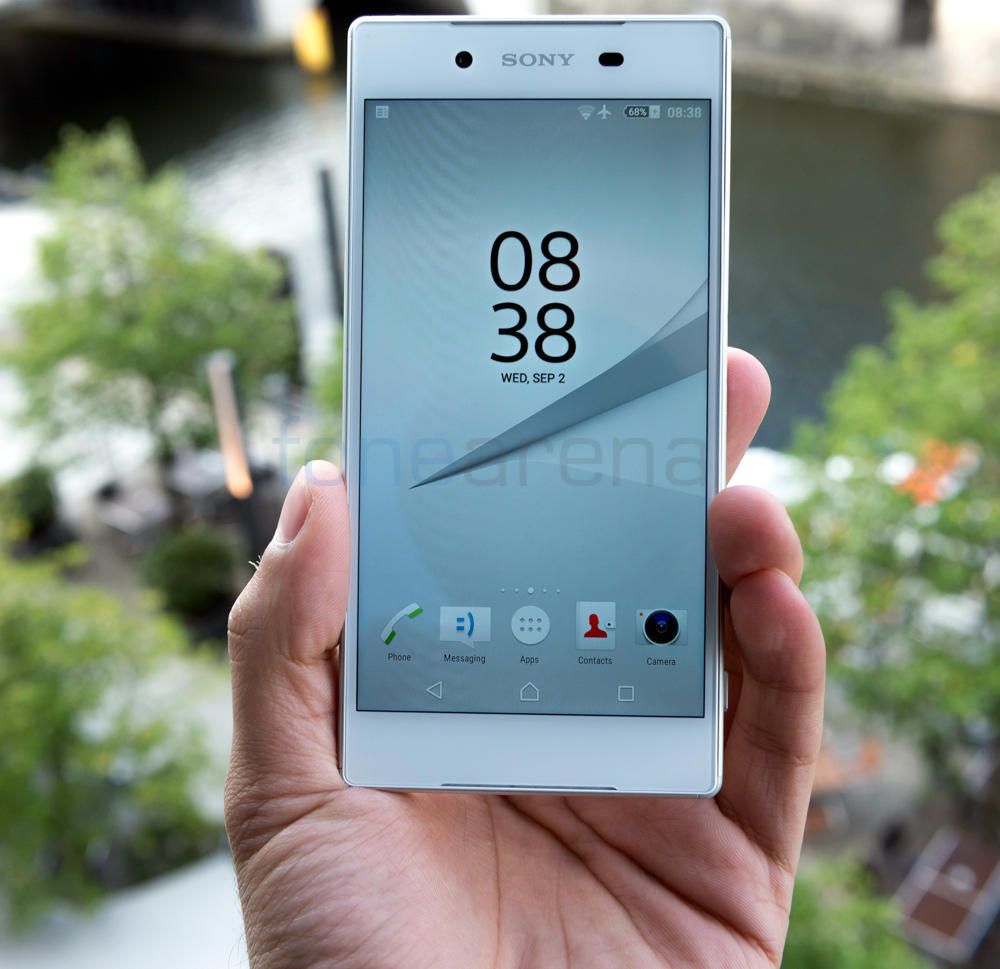 In UK, the Sony Xperia Z5 will officially cost £599, while the Xperia Z5 Compact will cost £549 and the Xperia Z5 Premium is priced at £699. This is as per official Sony Mobile Store pricing. While the all the three phones are also seen at cheapest price of £525 for Xperia Z5, £439 for the Xperia Z5 Compact,and £629 for Xperia Z5 Premium. The Z5 and Z5 Compact will be available in October while the Z5 Premium will be available in November.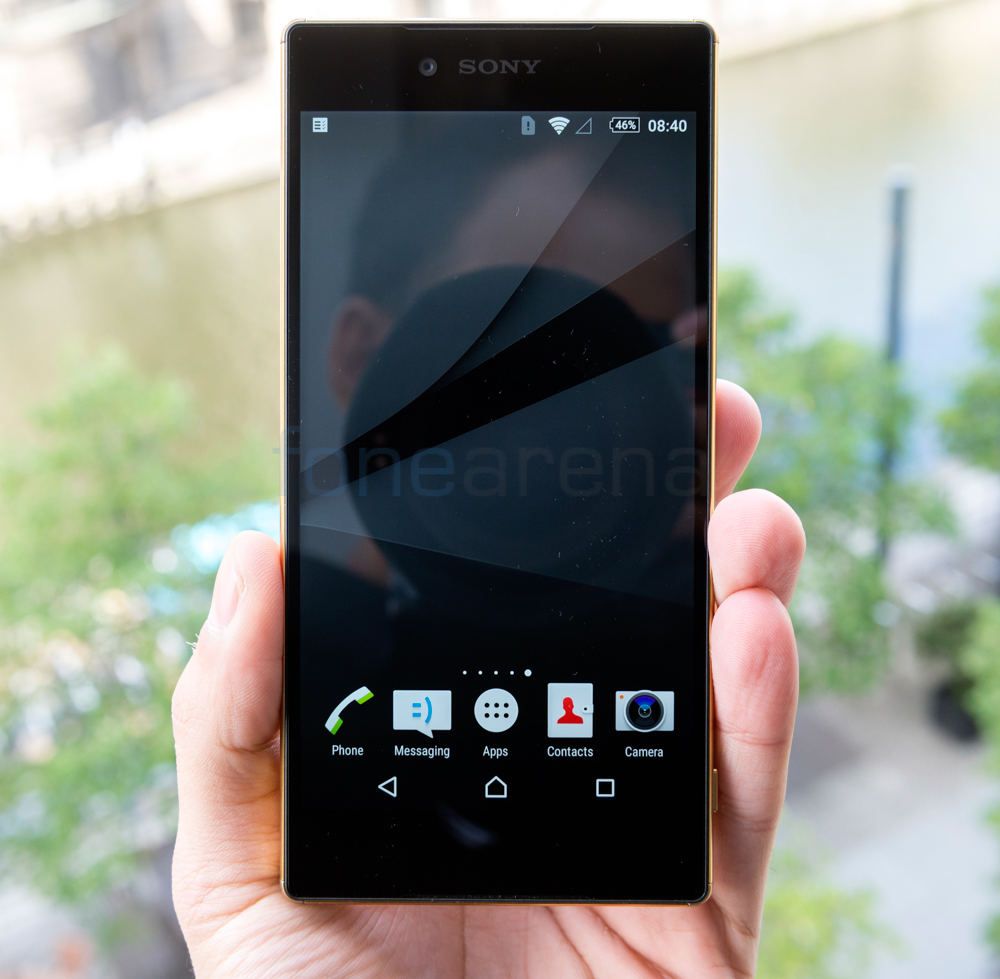 Moving on to Europe, consumers can expect the pricing for the Sony Xperia Z5 Compact, Xperia Z5, and Xperia Z5 Premium to be €599, €699, and €799 respectively. All three devices will also be available through Amazon Germany and Sony Mobile store Germany, France, Italy, the Netherlands, and Spain. They will also be available from Sony Mobile store UK.