Microsoft is bringing its digital voice assistant Cortana to India along with Canada, Australia and Japan. The company has released Cortana in its latest Windows 10 Insider Preview build 10532.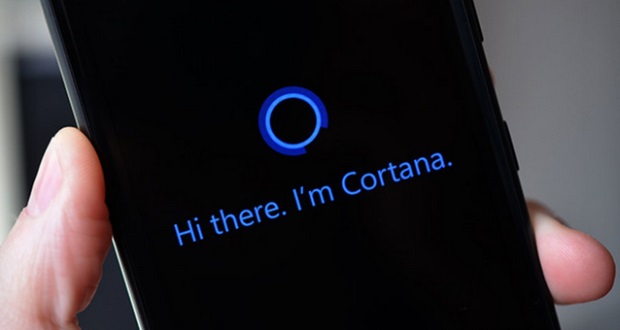 The feature will be rolled out as an optional download to Insiders (early testers) on the Windows 10 Insider Preview. Microsoft said that an early version of Cortana is now available in India in English language. The feature will be available to users who have participated in Windows Insider program. Users will also need to update to the latest Insider Preview build in order to use Cortana.
Microsoft had announced its plan to bring Cortana to more regions in July this year. The company had announced that it will make its digital voice assistant available in more languages and optimized to understand local dialects, phrases and accent. Making Cortana available to outside testing is a key part of Microsoft's plan for developing the assistant for new markets. The company will be collecting feedback from early users and take that to improve Cortana going forward. Microsoft still plans to add Cortana support in Windows 10 for Insiders in Brazil and Mexico later this year, along with the French language in Canada.