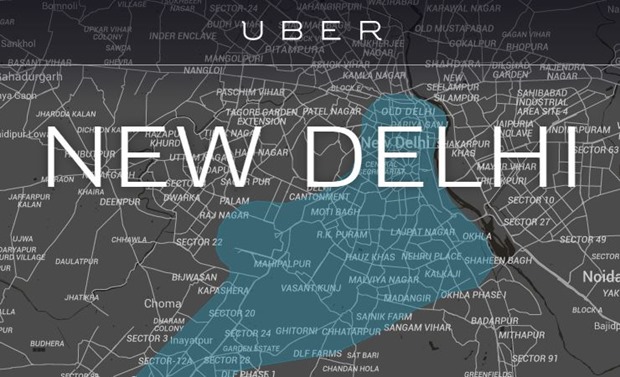 After testing out a cash payment option in Hyderabad, Ahmedabad, Chandigarh, Jaipur and others, the scrappy taxi booking upstart is introducing cash payments in Delhi.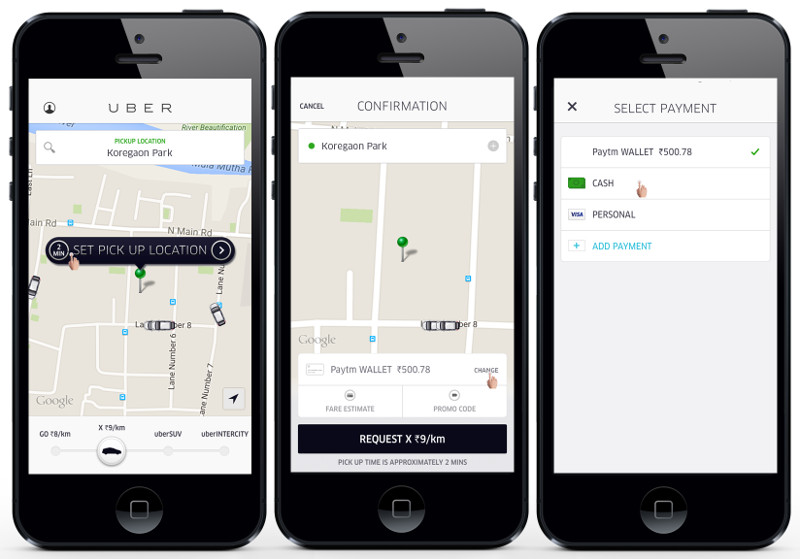 The process to pay through good old physical money is as simple as selecting cash as a payment option before starting a ride. You won't need any minimum amount in your Paytm wallet nor are you required to link up credit or debit cards. You will however require an Uber account. The company has detailed the process to make a cash based trip that you can check out below.
Go to the Uber app and click on 'Set pick up location'

Click 'Change' on the available payment method

Select 'Cash' as your payment method

Hit 'Request a Trip' and get riding

Before you get out, pay the exact amount shown to you & your driver – No haggling required!
Uber is doing a phased roll out as usual and there's a chance that you might not get the cash option immediately but rest assured, keep checking and you should have it within the next few days.