LG has introduced a SmartThinQ sensor that will monitor your day to day home appliances and let you control them via an app. The company will showcase this smart home technology at the upcoming IFA 2015.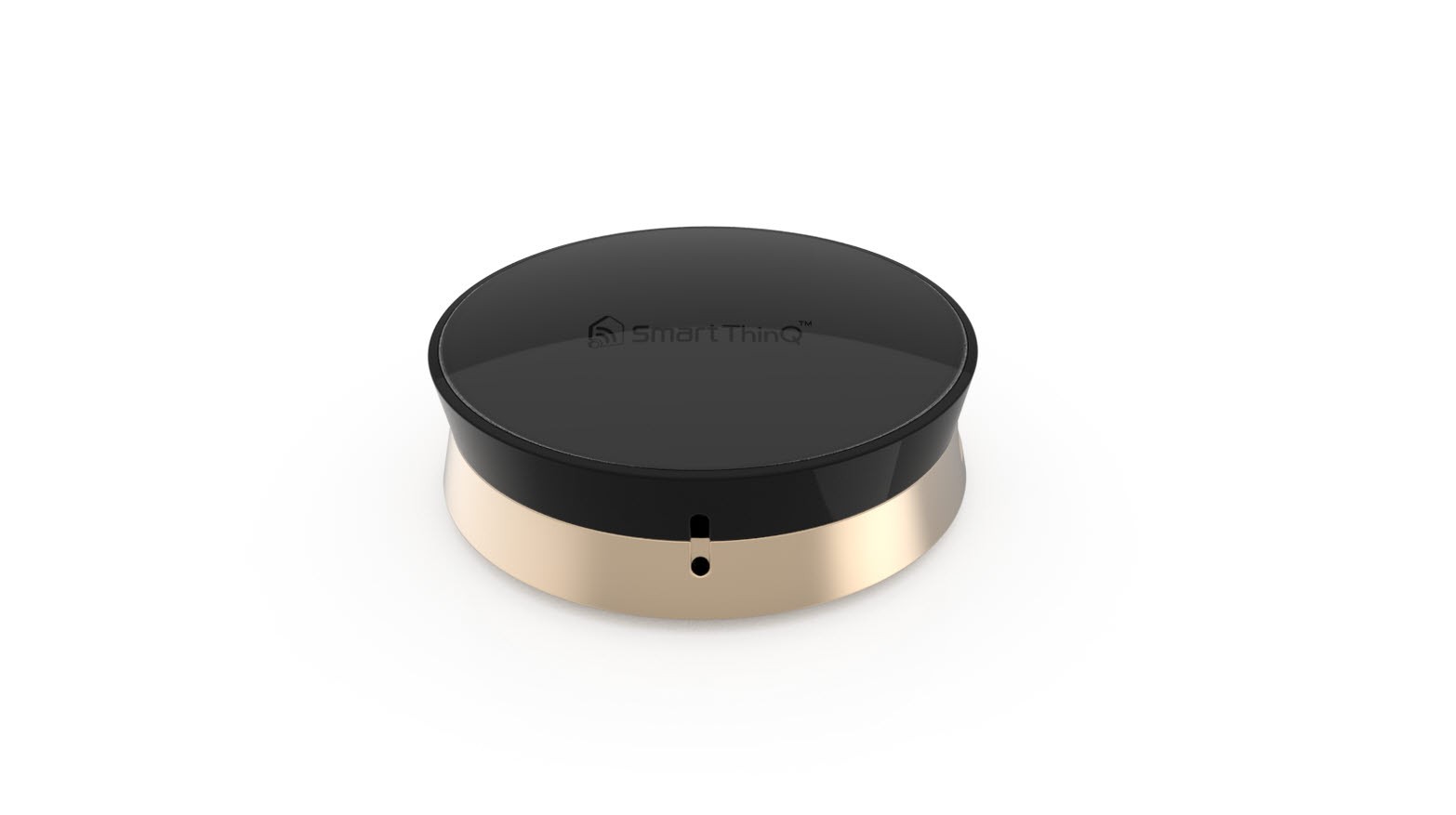 The  SmartThinQ Sensor is a circular device that can be attached to existing home appliances such as washing machines or refrigerators, to sense feedback such as vibration and temperature and communicate those readings to the SmartThinQ app on users' smartphones. The device will offer you with updates like for example when the laundry cycle is complete in your washing machine or send you a notification when a particular food item is about to expire in the refrigerator. The SmartThingQ Sensor can be connected to an air conditioner or other appliances and will allow users to control these appliances remotely through the SmartThinQ app.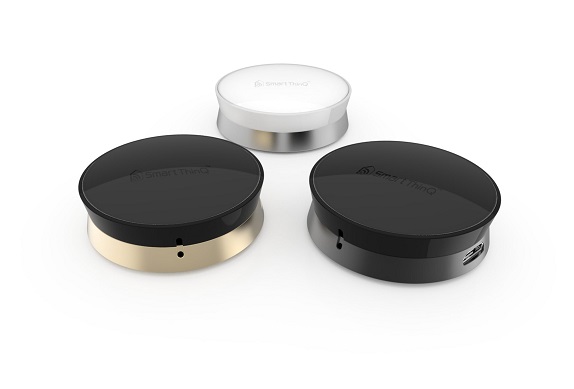 In addition, LG has also shown off the LG Smart Lightwave Oven and Smart Air Conditioner that are the smart appliances with the AllJoyn smart home framework.The Smart Lightwave Oven can even perform self-diagnosis and help find solutions and repair information online through an LG service center. While the Smart Air Conditioner will inform owners when to replace the air filter and it can also be controlled remotely from a smartphone. LG has not yet announced a launch date or pricing for the device.