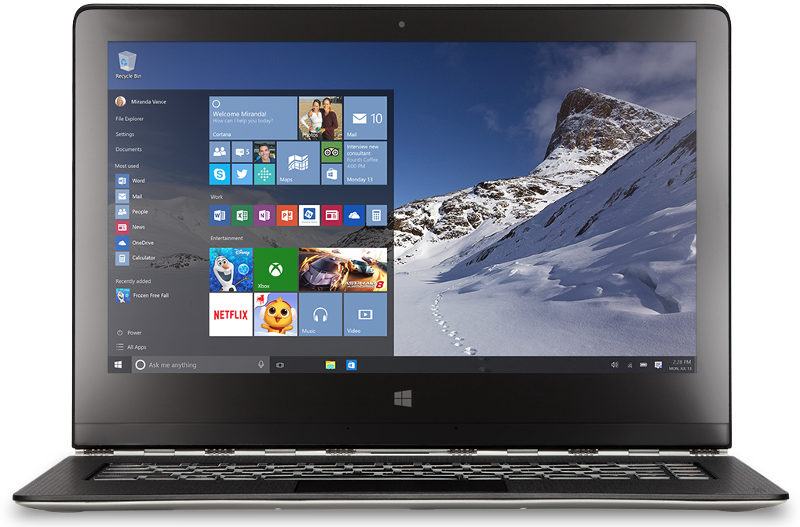 Microsoft launched the Windows 10 on June 29th in 190 countries worldwide. 24 hours after the roll out Microsoft said that it is running on more than 14 million devices, today the company's Corporate Vice President of Marketing for Windows and Devices, Yusuf Mehdi said that Windows 10 is now running on more than 75 million devices worldwide.
He also shared some insights about the adoption of Windows 10. Here are some interesting ones.
More than 90,000 unique PC or tablet models have upgraded to Windows 10
Even some devices manufactured in 2007 have upgraded to Windows 10
In response to "tell me a joke", Cortana has told over half a million jokes since launch.
10 million achievements unlocked: Microsoft Solitaire Collection, Minecraft: Windows 10 Edition Beta
Windows Store for Windows 10 has seen 6X more app downloads per device than Windows 8.
Microsoft has released several cumulative updates for Windows 10 with a variety of fixes since the launch. Microsoft already said that Windows 10 will be free to upgrade for existing users of Windows 7, 8 or 8.1 till July 29th, 2016. Windows 10 is available in different editions – Home, Pro, Enterprise and Education. You can buy Windows 10 Home for Rs. 7,999 / $119 or Windows 10 Pro for Rs. 14,999 / $199 from the Microsoft online store or retail stores.