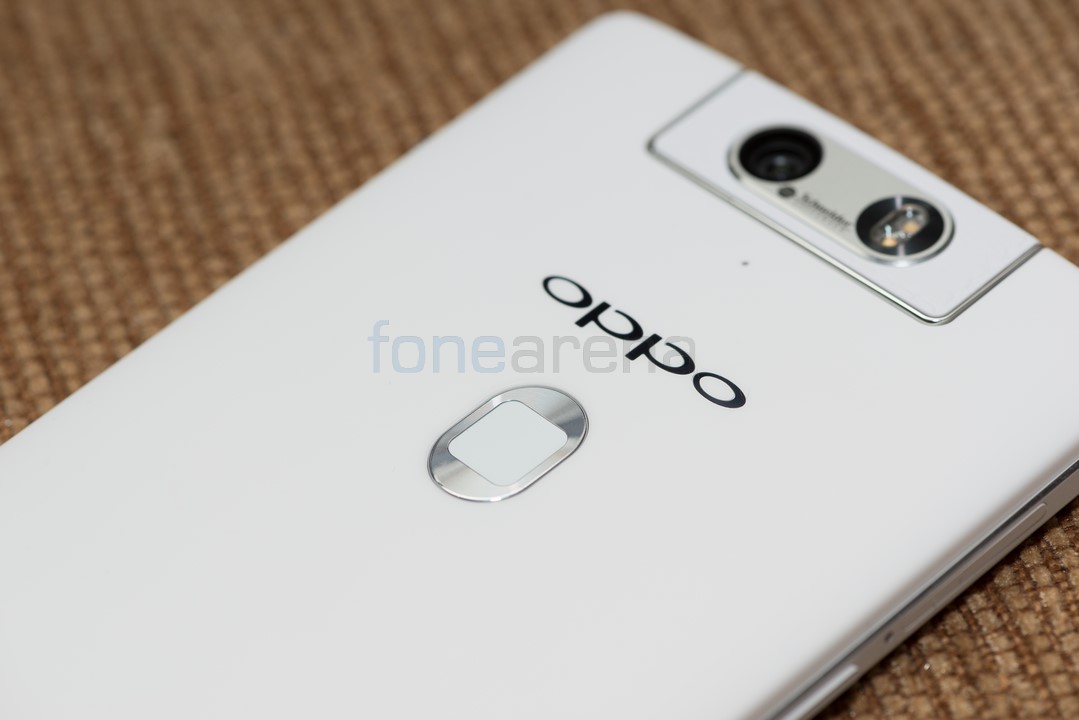 OPPO, one of the popular Chinese smartphone makers today announced that it has appointed Mike Wang as its new CEO for India. He will replace Tom Lu, who was CEO since the company's entry into India last year. He was key to the company's expansion of their footprint in the Indian market, who now moves on to a bigger role globally, said OPPO. Mike joined OPPO in 2005 in its initial years and has held a wide range of leadership positions across South-East Asian markets.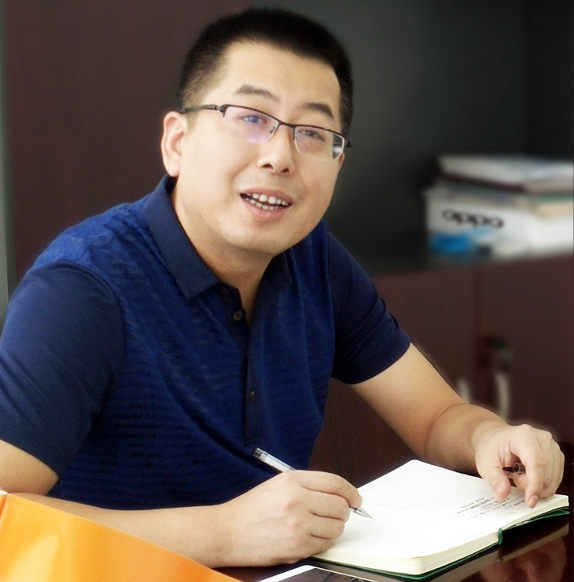 In India, he will be responsible for building strong marketing; sales and service centers network for the brand and achieve company's vision to be a leader in the Indian market, said the company. OPPO said that it has sold around 400,000 devices in India and is targeting for 1.5 million units for 2015. It currently has 120 service centers across India and is planning to open 200 service centres by the end of 2015.
On his appointment as CEO, Mike Wang, OPPO Mobiles India, said:
I feel honored at being given this opportunity. Having served in OPPO and across markets for almost two decades, I have good sight and perception of the business, its challenges and varied cultures. Indian mobile market is growing exponentially and is the top priority in our expansion plans for South Asia region this year. We have received warm welcome in our first year here and I am excited about the possibilities that hold in the future.

I look forward to being a part of the Indian team, executing OPPO's vision and open a beyond the imagination experience for our customer.